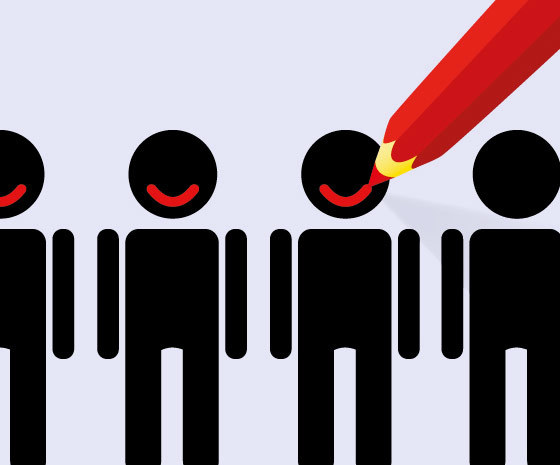 In today's blog we will look at some tips on how to retain customers with mobile marketing techniques through an app.
Traditionally the methods to retain customers link directly to the practice of keeping your customer satisfied. Quality, service, reliability, efficiency, and responsibility are all factors in keeping your customer happy. Merge these traditional methods with advances in mobile marketing and you are on to a winning strategy.
Many businesses now see a new clear path to customer engagement. Developing new techniques to reach global mobile markets is easier than you think. Creation of a customized business app can help you have a genuine, reliable link to your target audiences.
Marketing through mobile tactics has been a strategy that is gaining measured benefits in recent years and months. The gradual uptake of these techniques is now seeing a wider uptake by businesses. Do you competitors have their own mobile apps?
How to use digital marketing tools to create mobile content:
There are many ways you can create content with 3D Issue Hubs. Blog about your offer, tweet, share videos, add articles to a hub, by submitting them through email. Hubs make great content to populate apps with. See the full video tutorial list here on what types of hubs are possible for you to create from your online content.
Our customers love making hubs, and the most frequent feedback we get from them is usually that it is so surprisingly quick to do, it literally does only take a few seconds. Then secondly, our users are happy that their hubs then need no maintenance, yes, that's right, once created the hubs take care of themselves. So if you have shared the links to your hubs in email campaigns, online, socially or in your app they will auto-update as the original web sources update. So your hub will always contain the newest news, keeping your content fresh and relevant to your audience.
In summary, you can run promotions through your websites and social networking that your customers can find in your app. See an example of a Hub here. Then download the 3D Issue app to see how we have created an app from content hubs we have created, digital publications, and much more…
Keep your customers attention by creating content suited to the devices they use to shop, browse and stay connected with.
Contact us at info@3dissue.com and let us know how we can help you create your hub or app today?
By Audrey Henry