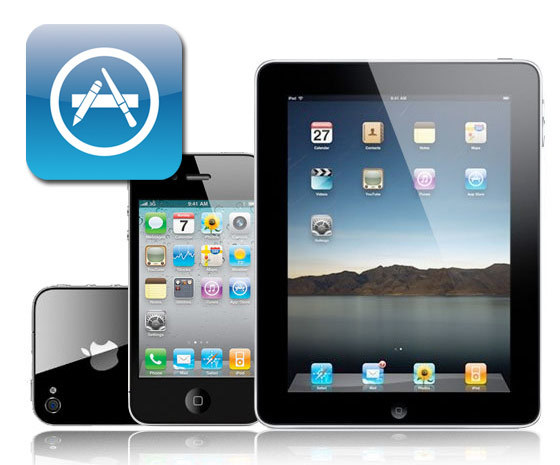 To develop and submit an app to the App store, you will need a credit card, you will need to be online and you will need a Mac computer running OS X version 10.9.4 or later which is Apple's desktop and server operating system for Macintosh computers.
Register as an iOS developer, pay your 99 dollar a year fee for this title. Fill in the paperwork and wait for your approval, this may take as long as a month.
Once you have the step above completed, you will be able to download Xcode (latest version), which is Apple's development software. You will also need iOS SDK this comes included with Xcode.
Then create an app store account. Now you gain access to iTunes Connect, and this lets you submit apps for approval.
Now everyone can build awesome apps
Fear not if all this is new to you, there are ways and means to create apps that are totally stress-free. For example, you could allow an expert app team to handle the project for you.
We at 3D Issue digital publishing software we also create software to aggregate content. We create business apps for our customers designed specifically to suit their brand and corporate look.
Our customers like that we even handle the approval process and maintenance.
3D Issue deals with both the Google Play store and the Apple App store to ensure your app is submitted with the correct specifications.
Because your online content has been collated with our Hubs tool as you add content to your channels your app will constantly check for fresh content and add it into your app to ensure your audience always have the latest news.
See related blogs for more top tips on naming your app, and how to get your app noticed.
If you would like to create an app to market content to your mobile audience simply email info@3dissue.com for some expert advice on how to get started.
By Audrey Henry