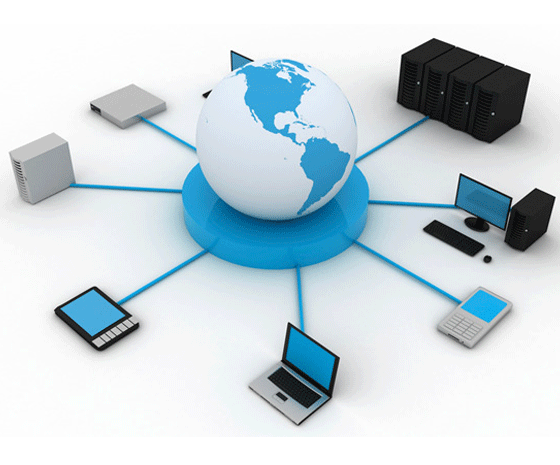 When first starting off a business it can be hard knowing where to begin, who to target and where your target audience may be. A number of questions may be running through your mind, 'do they use the web', 'do they prefer apps' or even 'how do they like important information displayed'. All of these questions can be overwhelming and knowing where to start is difficult. There are a number of marketing strategies that can be implemented in order to promote your business, including online and offline strategies. Offline marketing strategies include things such as business cards, press releases, magazine articles or even radio/TV adverts However, in today's blog I will provide you with a number of points on how to promote your business online.
Important points on how to promote your business include:
•Embrace Social Media: In regards to social media it does not matter who your target audience is, there are multiple social media platforms that attract different markets. Facebook is the leading social media platform; it attracts all different market types, from young to old, fashion to electronic goods. It is a good way to begin your business promotion campaign, in setting up a 'Like' page you can gain followers and put your name out there. Other social media accounts include the likes of Twitter, Google+, LinkedIn and Pinterest, just to name a few. One important rule to consider is your target audience, take into consideration what they like, what they use and how it is best to advertise to them, otherwise you will be wasting your time. Another key point when considering social media is what content you will share and how to interactive with your target audience.
•Take website creation into consideration: Any business owner's first instinct is to create a website, if searching online it will be the first point of protocol. Creating a website will put you on the map, allowing your product to be advertised online. There are a few key rules to creating a website, providing an easily navigated site that contains fresh, interesting content is vital. Including a variety of information styles is also important, be sure to include blogs, images, video, samples or tutorials etc., as uninteresting content will not catch the audience's attention and too much text will defer them away.
•Email Marketing: By creating an email campaign you can send out a weekly or even monthly email/newsletter to potential customers. When doing so be careful and take spamming laws into consideration. When creating your email or newsletter make sure it contains interesting and useful information, do not make it just about your business as this is tedious and may result in a number of 'unsubscribes'.
•Apps: With the technology industry on the increase the need to stay abreast of competitors is important. Creating an app for your business seems to be the next big thing. Having an app will allow users to download one single thing that provides them with everything they need concerning your business; this is a huge bonus as it reduces the need for constant searching that customers go through in order to find one particular piece of information. Creating an app may seem daunting and scary; however with 3D Issue app it could not be made any simpler. With no coding required and no previous coding knowledge you can now create an app within minutes.
The majority of business owners will have already tackled the above points; however you may not be aware of a new and upcoming product that could set you apart from your competitors. The 3D Issue Hub, allows you to centralize your online marketing content with an auto-updating hub. The 3D Issue Hub allows you to view your content anywhere on any device, providing your target audience with maximum exposure and allowing you to create your own specific news aggregator. Check out some of the online samples and see for yourself how it could help promote your business.
Thank you for taking the time to read today's blog on how to promote your business. If you have any further questions please to not hesitate to contact us.