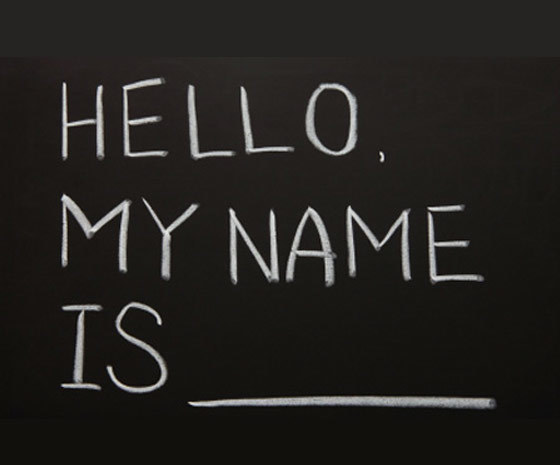 Today's blog is all about creating awareness of the best practices for naming your app. Do you want to ensure your app can be found easily and gain loads of downloads? Of course you do, sit back and enjoy this read.
The key fundamentals of naming your app, and giving it a description can be so important. The 3D Issue app development team is so experienced in submitting apps to the app stores to the parameters needed by both the stores and the businesses that the apps are designed for. So here are a few of their top tips today:
6 Things to consider before naming your app
1. App Store Name: The first place you will have to fill in the app name is in the "App Name" field, and please be aware that the name you enter here will be the name of your app in the app store.
2. App Bundle Name: When you are asked to enter this field be aware that this is the text that will appear under the app icon on iPad and iPhone devices.
3. Name and Description: Be succinct and exact in the language you use. Don't confuse or over-complicate.
4. Keywords: You may already be familiar with the importance of SEO and optimizing all your online content for best results. Simply focus the same importance on your app name and description.
5. Character Length of Name: 30 Characters for Google. 255 for App store. Only the first 25 characters should show up anyway, so most developers submit their apps for approval using around 30 characters, that way it will work well for both app stores.
6. Consider the Practicality: Choose a name that is best suited to your company and your app. Simple is best here. Search out if any other apps are already called your intended name. Do a few web searches to see how unique yours can be, but remember above all you want to be found for the type of app you are.
If you would like to create a customized business app to market content to your target audience simply email info@3dissue.com for some expert advice on how to get started.
By Audrey Henry