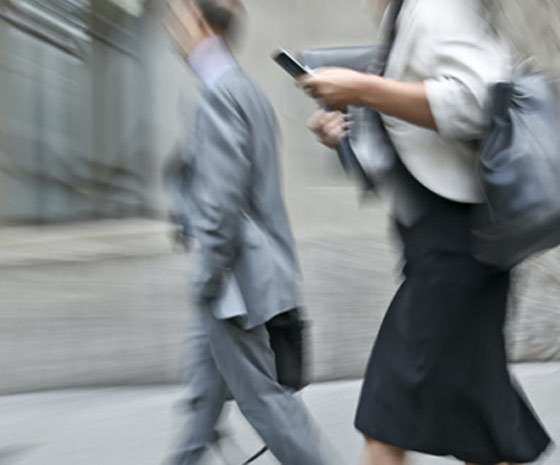 Digital marketers listen up! Today's blog offers some valuable insights into the marketing of your business via apps on your mobile devices.
Time to maximize your ad revenue
Google AdWords android app: News that Google Adwords launched a free app this month will delight Android users. Hopefully the iOS version will also follow suit soon. This app will allow digital marketers to monitor their campaign stats, budgets, update bids, receive real-time notifications and more. The app will make life easier for those of us with pay-per-click adverts that are active on Google as these ads now can be observed as we are out and about through the new mobile application platform.
Hootsuite social sharing app:
You want your content to be seen by the majority. Using an app like Hootsuite can ensure your content is being shared across many social networks frequently. Simply set up your post in the Hootsuite app and it will spread out over multiple networks you choose. The sweet feature that many marketers love is the ability to schedule posts, shares and tweets in the future, so you can set up posts to promote your business at weekends, holidays and even weeks and months in advance.
Create your own custom app to suit your business:
Check in the app stores if your competitors have created apps, perhaps you will realize that in actual fact many do. Companies are realizing the effectiveness of generating apps that can promote their products and services. Apps can house your content, be integrated with trending news, industry related stories and many types of digital content you have from digital publications to social activity. You would be surprised how easy it actually is to create an app from this existing content. 3D Issue can help you create an app to market your business simply email us for more information at info@3dissue.com today.
By Audrey Henry