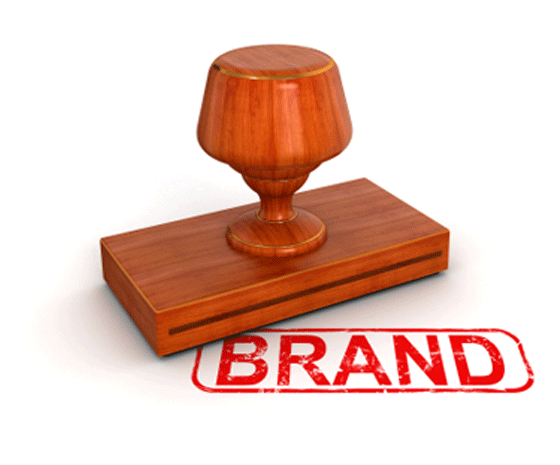 Starting out with any business can be difficult, knowing where and how to begin can be a daunting task. Today we will take a look at how to make your own brand and why it is important to get it right.
Branding involves creating a unique, individual name and image that will promote your business and differentiate you from competitors. It's one of the key things in order to separate yourself from the competition and get ahead of the game. A good brand delivers their message clearly and motivates potential customers to choose them. Branding is not only based on one thing, it is a combination of factors such as your logo, company name, social media campaigns and your website for example. It's basically how your customers perceive you.
You may wonder why knowing how to make your own brand is such an important task, and there are a number of questions you may ask yourself such as 'what is the company's mission' before actually diving into thinking about your own brand. Check out these few pointers on why we feel branding is important.
• Promotes Recognition (More likely to do business with a company you are familiar with)
• Helps your business stand out from competitors
• Critical to Generate Referrals (people like to inform others of brands they love)
• Customers know what to expect
• Provides Business value
• Builds credibility and trust
Now that we have an understanding of what branding is to make it easier for you, we want to show you a few points on how to make your own brand:
• Define your brand: What is driving your brand, think about your company's purpose, and help establish brand positioning.
• Trust: Create long-term relationships with customers; be clear on who and what your company is.
• Repetitiveness: Do not be repetitive; do not repeat the same messages time and time again it becomes tedious and customers lose interest.
• Be Unique: Do not mimic big brands, be independent and attract customers who are looking for something original.
• Keep it fresh: Update as you grow.
• Connect: Not only with current customers, but also potential and past clients. In regards to social media, connect with your audience; provide them with what they want.
Every company strives in being the bigger brand; in order to stay ahead of the game it is essential that you keep up to date with current technology and marketing techniques. The industry changes quickly, with new technology advancing regularly. Apps are the most wanted platform that companies are now looking into. In creating an app you can decide what content to include and within the design aspect you can ensure your app provides the same feel as your current website. Retaining the same layout and design features is a huge advantage as customers will then feel at ease when using your app. If you are considering creating an app for your business then take a look into 3D Issue apps, no coding required!