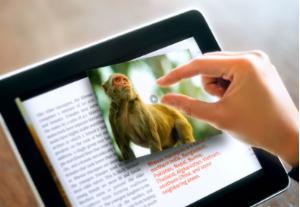 In a recent blog post entitled "4 Ways to Publish eBooks for iPad", we looked at different methods of publishing e-books for viewing on iPad. The method chosen typically would depend on your target audience, the type of publication you are creating and the distribution strategy you intend to take.
Some of the more popular methods outlined include:
1. Create an e-book in HTML5 – viewable online on iPad and other tablet/mobile devices.
2. Create a HTML5 iPad web app – ensures e-books can be viewed both online and offline.
In today's blog post, I will explain how to do just that using 3D Issue:
1. Open 3D Issue 6.1 on your desktop, and import your PDF to the software.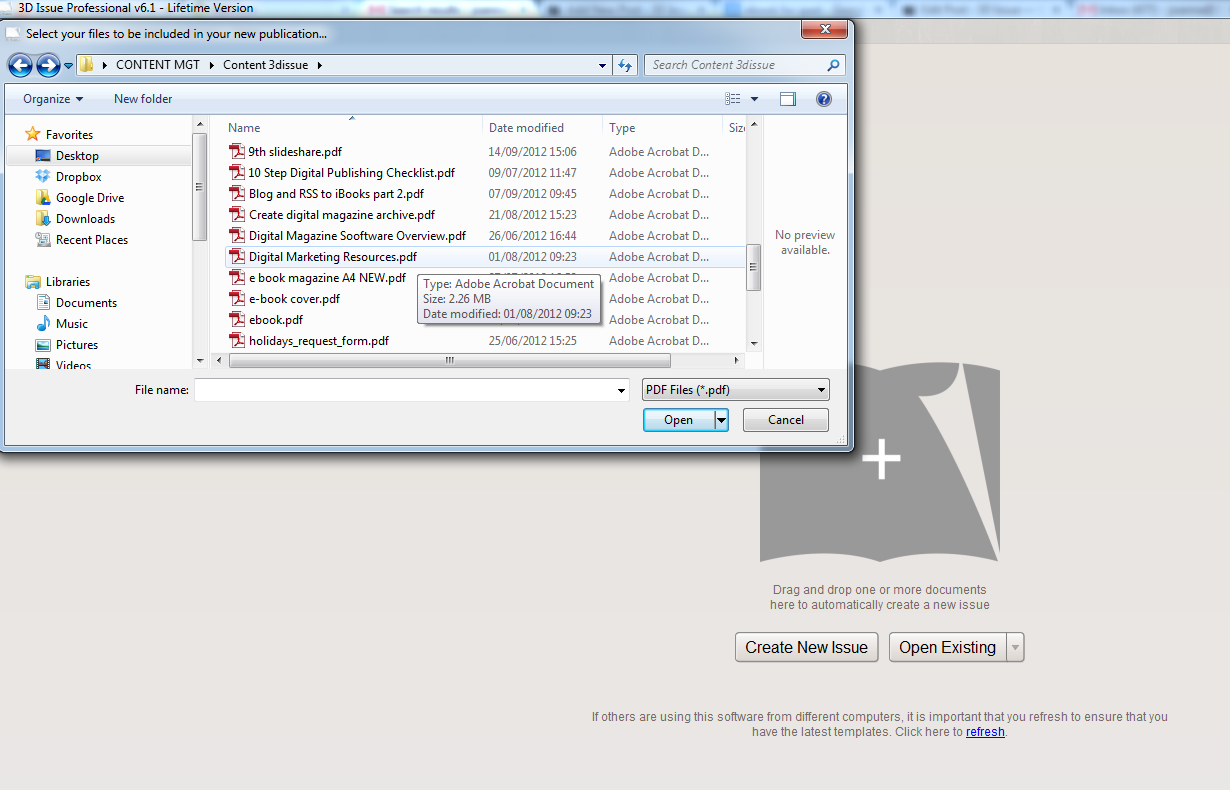 2. In the Content tab, add your companies logo, ftp details and meta tags for the publication to help its performance in search.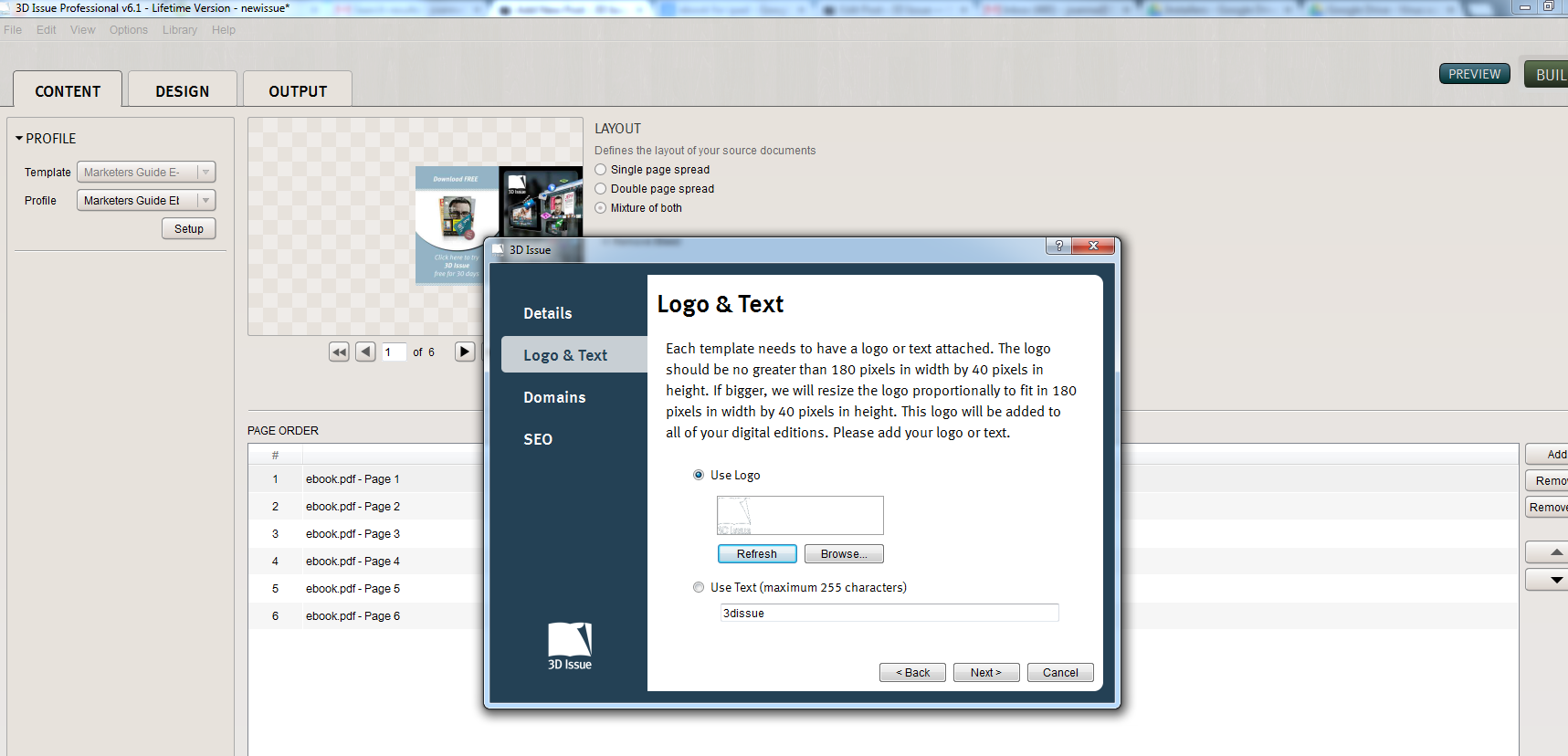 3. In the "Design tab", add interactivity and multimedia to your e-book as you wish – add audio, photo galleries, in-text hyper-links, videos, table of contents and much more.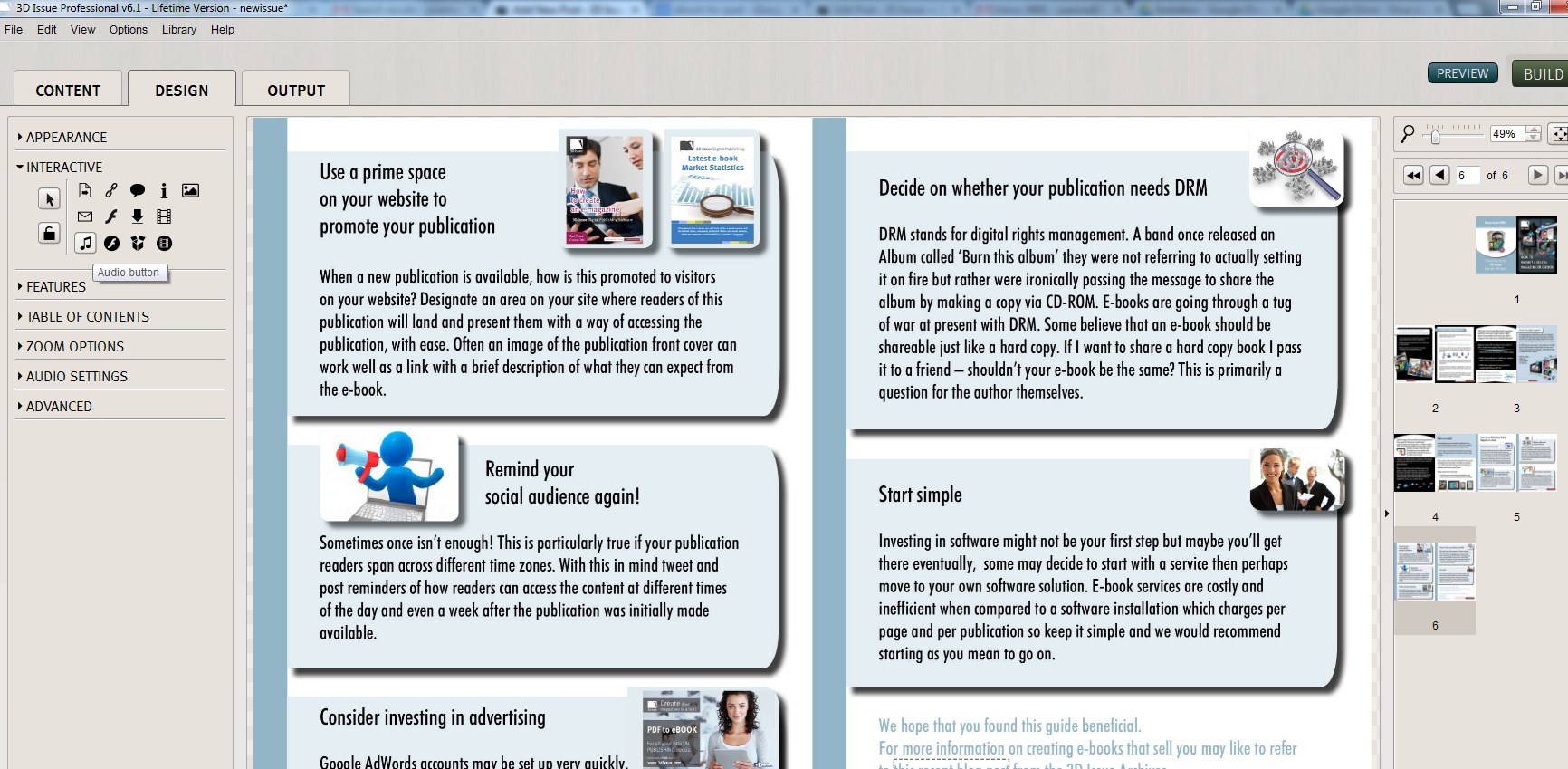 4. Finally, in the Output Tab, ensure "Online (Flash/HTML5)" and "iPhone/iPad App" are selected: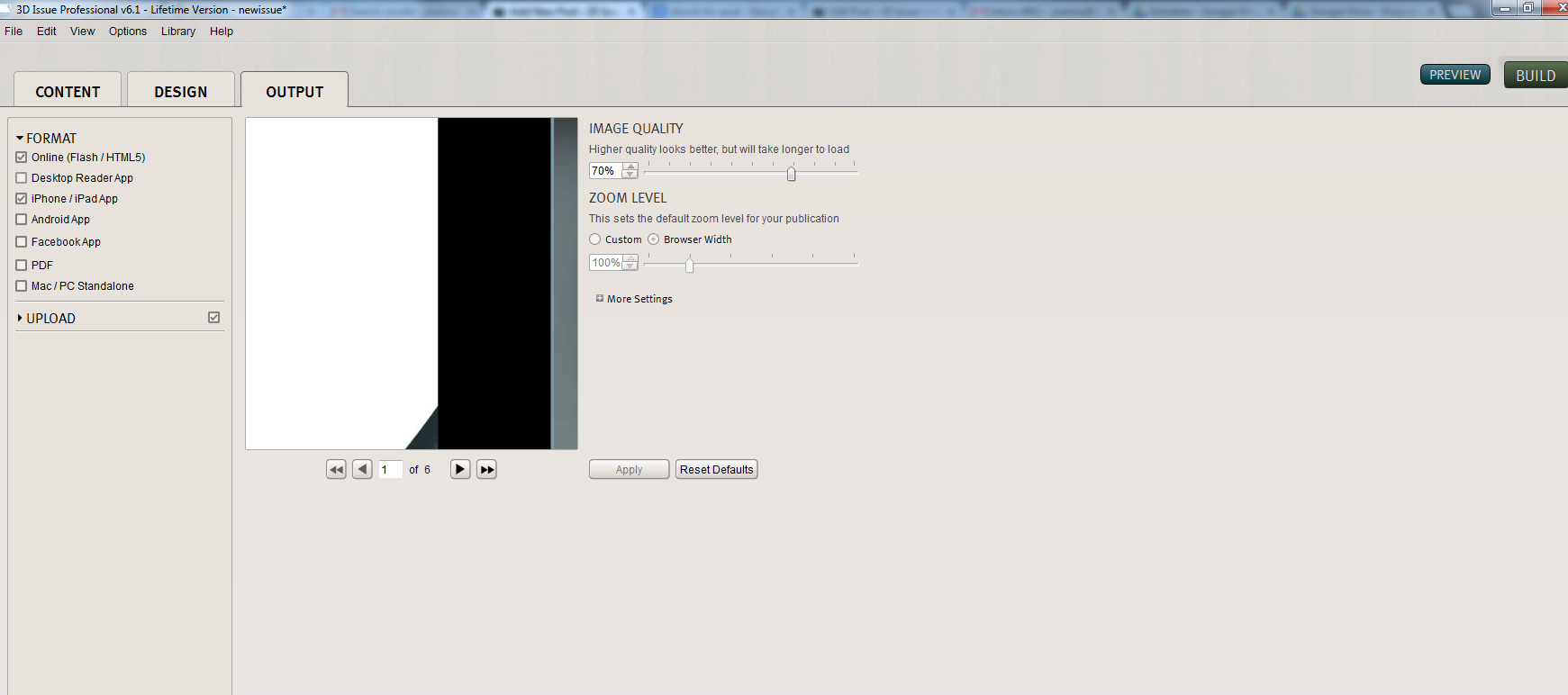 It really is that simple. A stunning and interactive iPad e-book published in minutes. You can also create a native web app from within the software interface, and pdf to .epub and .mobi conversion is also available within the software package to cover all distribution channels you may choose for your e-books.