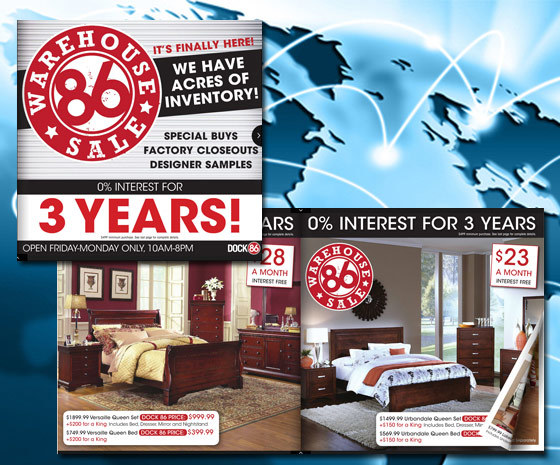 In today's blog we will look how to you can make a brochure with InDesign and utilize digital publishing software for maximum distribution.
Ensure the quality of all the work involved is the best it can be. Take professional photos of your products or services. Sometimes suppliers have merchandising images and promotional files they can email you to get you started. Employ a designer to make the brochure to your brand specifications. Fonts, colors, themes, paper and digital versions used all factor in the finished result and ultimately reflect you and your company. If using InDesign to design your brochure, please see a blog we wrote on designing magazines using Abobe InDesign its sentiments can also be applied to brochures.
The beauty of creating a brochure approaching 2015 is that now many more methods of distribution are available to you to reach far and wide easily. With software technology, you can easily digitize the brochure. A digital brochure can have interactive features such as video, audio animation and more. Now your audience has just expanded as your eBrochure can instantly reach more viewers.
What are the varied distribution channels for the brochure you have made?
The answers are listed below 1-7:
1. Via post. The traditional form of receiving a printed brochure through your letterbox is still a viable way to reach your mailing list. Costly yet effective.
2. Events, distribute directly to your prospects from your stall, retail-units and shops.
3. Marketing distribution such as an insert in newspapers.
Now the online methods which are more cost effective all round.
4. Email, develop an online mailing list if your haven't already got one. Create email campaigns around new season products or offers your brochures have.
5. Website, create a web page for your brochure or have it appear as an iFrame on your homepage.
6. Mobile marketing; having a brochure people can browse and shop from on their smartphones and iPhones is something that is easy to do with 3D Issue digital publishing software. You can even create a branded app for all your brochures. Digitizing with 3D Issue makes your brochure, accessible from all devices.
7. Social media, share the link to your brochure along with an enticing image of what the customer can expect to see inside on Facebook, Twitter, Goggle+, Instagram, Pinterest and more…
Please click on the image below from any device or computer to launch the online brochure: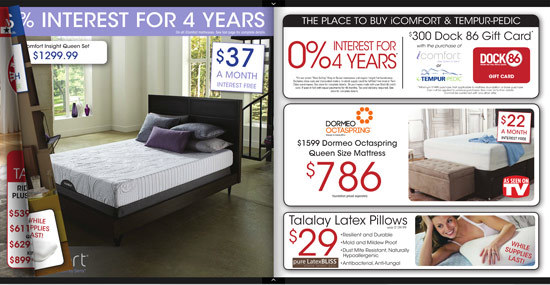 I hope today's blog has given an insight to help you design brochures that can encourage sales both online and offline as people are now connected now 24/7/365, its best that your brochure can meet every audience.
If you have a PDF that you would like to transform into an eBrochure contact info@3dissue.com for expert advice.
By Audrey Henry