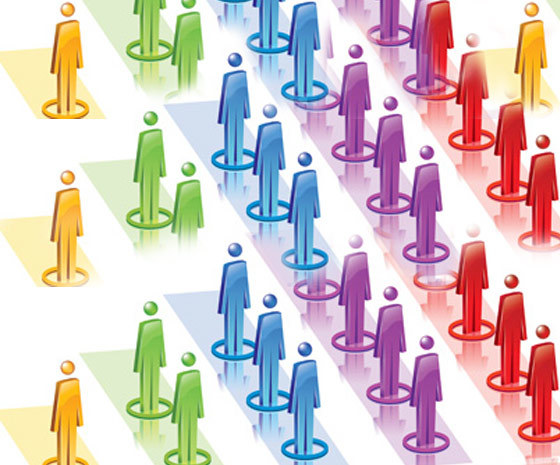 Social Networking: Like and share campaigns are a valid way to reach new customers easily and cost effectively. Make the prize of some value and this will be the only cost you incur. Incentivize social networking users to share by rewarding them with extra probabilities to win. Offer a prize that relates to your brand, so this can help reach more targeted customers or leads.
Use an online retargeting advert: Online advertising companies like AdRoll have various paid ads you can utilize. It works like this: a person visits your site, they leave again without buying, later when they are online on any device they see a retargeted advert for your site. This is what you pay for as the ad pops up again and reminded them of you, if they are still interested this is the perfect prompt for then to finish off a transaction they may have been unsure about upon first visit.
Run promotions involving your existing customers:
Offers involving incentives like to recommend a friend or two to receive a discount. This method creates new contacts and broadens your customer base plus a person is more willing to believe a friend or colleague when they recommend your company.
To target different countries:
Translate some of your website's landing pages into a few languages. Monitor the traffic and develop strategies to relate to these new customer bases.
Create engaging digital content: Market to mobile with branded company apps. Create customized digital catalogs that consist of video, shopping carts and product demos. Aggregate your online activity in a content Hub, this can then be shared via email campaigns like a newsletter, alerting your customer base to the latest offering your company has. This can be tweeted, and shared in many clever ways online. Hubs can even populate apps, so your content is always fresh. Potential clients like the receiving most recent news and Hubs auto updates to what's been added to online.
By Audrey Henry