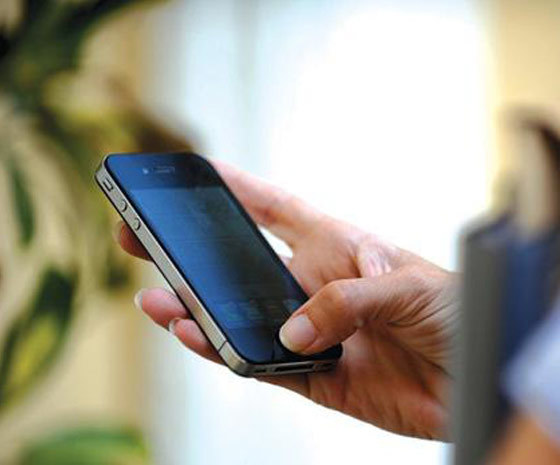 Having an idea for the app you want to develop is a great start because this idea fuelled with you're your enthusiasm can help you create an engaging intuitive app.
Developing a mobile marketing system is a high priority for businesses and organizations currently. Being seen on this global stage is a must for connecting with present-day device savvy audiences.
The excitement of developing Android or iOS app: Remember how you felt when developing your first website? Well this should feel as good; a mixture of emotions can be expected from exhilaration to expectation as you wait to see if the app will be a success.
How to get started:
Draw your idea out on a notepad: Sketch layouts, possible names, sections and so on. Once you have worked out your goals like this the rest of the process should fall into place easily.
Navigation: Try to imagine the many navigation routes, screens, buttons and icons your app may contain.
Images/visuals: Gather together the photos, images and visuals you have that reflect your brand, idea or business, these may be able to be used throughout your app for backgrounds, sections and screens.
Decide on a name: Research similar type apps to yours, check out that your competitors are doing, then decide on a simple, clear name that makes sense.
Choose an icon to suit your app: Descriptive and to the point is the best formula for the image. Think of the best logos and design your icon around these attributes.
Modern visual interface: Widespread device usage means screens are being constantly developed with the best experience for the end user in mind.
State of the art apps; We at 3D Issue can create your app for you. Our developers can design, layout and customize app to suit each and every business type.
If you have an idea you would like to develop into a customized business app simply email info@3dissue.com for some expert advice on how to get started today.
By Audrey Henry