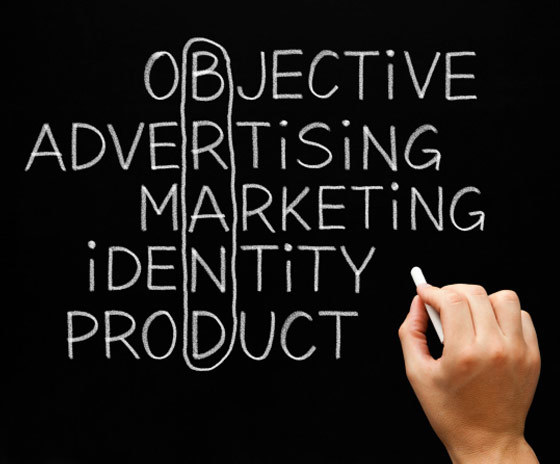 This is something every business asks themselves, "How do I build my brand?". There are numerous techniques which you can use to help you understand how to strengthen your brand and boost your brand awareness.
First off we have to define our brand.
Defining your brand is like a journey of business self-discovery. It can be difficult, time-consuming and uncomfortable. Your brand should promote your business, connect with your customer base and differentiate you in the market. It requires, at the least, that you can answer these questions:
– What is your company's mission?
– What are the benefits and features of your products or services?
– What do your customers and prospects already think of your company?
– What qualities do you want them to associate with your company?
Do your research. Learn the needs, habits and desires of your current and prospective customers. Don't rely on what you think they think. Know what they think!
1. Conduct brand related market research
As defining your brand and developing a brand strategy can be complex, consider leveraging the expertise of a nonprofit small-business advisory group or a Small Business Development Center.
2. Be unique
Don't try to mimic the look of chains or big brands.Try and carve out your own distinctive identity. There is a large consumer trend towards independent establishments, several chains are trying to mimic an independent feel to capture some of that market. Truly independent operators can leverage their status to attract customers who are looking for something more authentic and original, that aligns with how they feel about themselves.
3. Show innovation
Be innovative, bold and daring – stand for something you believe in. Big brands are encumbered by large layers of bureaucracy, preventing them from being flexible and reacting to the ever-changing needs of their customers. These layers of decision-makers can make it hard for them to be daring with their branding. These same restrictions don't apply to you so go wild!
4. Create branded content for your audience to access from all devices
The most popular way to build your brand once you have defined it are by creating a logo, image and feel people will recognize as you immediately, whether they see your shop on the high street or see your content online. Across the board your corporate identity should be followed, as this will gain consumer trust in you as a brand. Every business seems to be doing it nowadays, so why not go with the flow and start creating your own branded content? Always try to create content on topics that are relevant to your customers and what would interest them, that would increase your site traffic and hopefully sales. Use Hubs software to be dynamic and fully brand your Hub so your company's profile will grow. This can also be achieved through the creation of flipbooks, branding has many opportunities to develop here also.
Hopefully after reading this blog you are now more informed about how to build your brand.
If you have questions or want more information you can email us at info@3dissue.com and one member of our team will get back to you as soon as possible.