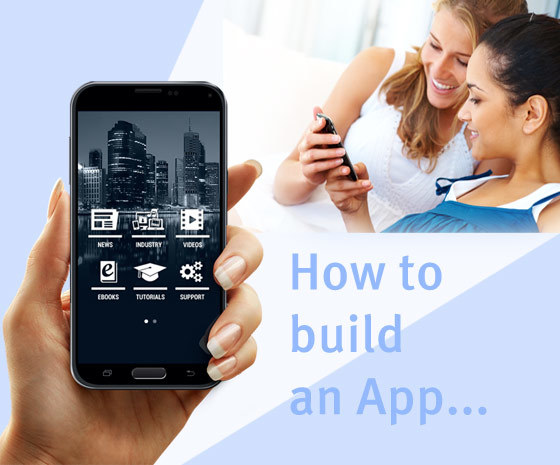 Every business wants to connect with their mobile audience, and there are distinct advantages to the development of an app to further spread your brand and ethos to another large marketplace.
However, not every app created is a success. Creating an app just isn't enough, your app needs to be user-friendly with ease of navigation, well designed and full of interesting, engaging content.
According to a recent CA Technologies survey, only 25 percent of IT and business leaders are completely satisfied with their mobile efforts, while end user satisfaction is even lower at 20 percent.
Mobile marketers are taking matters into their own hands. They are logging on to sites like this and creating their own apps.
Now you can build an app without employing a developer. Use an app platform that is easy to access and operate while allowing you to control and create how you like. This is as simple as using a page layout software program, right along the process, you can see previews of the designs and sections in your app. There is no code involved, all that happens behind the scenes, leaving you with a lovely easy process to work with.
Before you start I suggest you read this blog called 7 tips on how to get your app noticed.
• Is your app intuitive?
• Is it well designed?
• Have you decided on a good name that will help you be found in the app stores? This blog will help you make the key decisions on how to name an app.
• Have you covered all bases when it comes to devices and operating systems?
• Can your app be submitted to both the Google Play store and Apple App stores?
You can find the answers to all these questions along with step by step instruction on how to build your app in this free guide below: Simply click on the image and download the guide.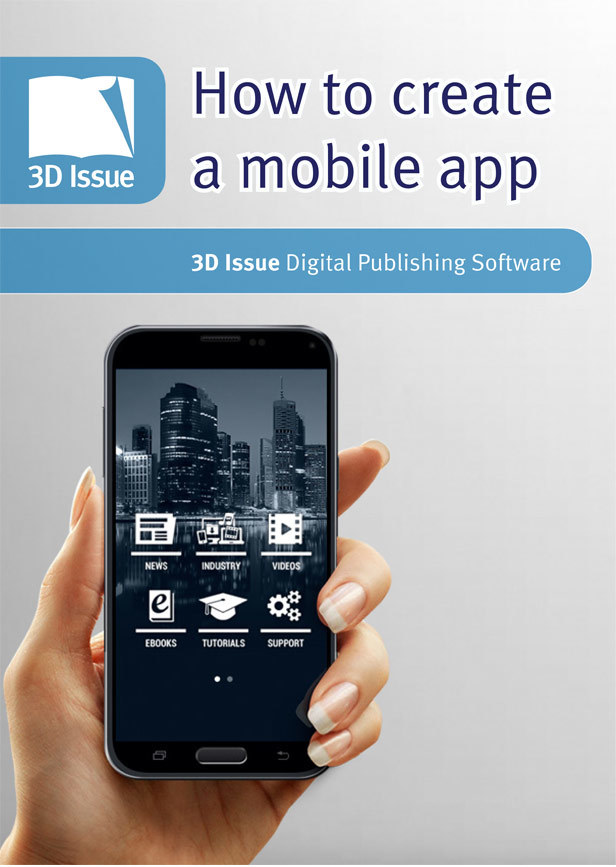 Are you still not sure whether you should take the plunge into building your own app? It can only be a good thing to have yourself available on another channel. And this channel certainly is looking positive at the moment and into the future also.
Think about how often you check your phone per day, and try to tally up how many times you check for updates, push notifications, texts and missed calls. Would the figure add up to ten times, fifty times or over a hundred times a day this device has your full attention without you really realizing it? Well according to a recent Forrester Research study, consumers are checking their phones 200 times a day, on average. It's worth developing a full mobile marketing strategy, it can only work to your benefit.
If you would like to build your own app simply email info@3dissue.com for some expert advice on how to get started.
By Audrey Henry