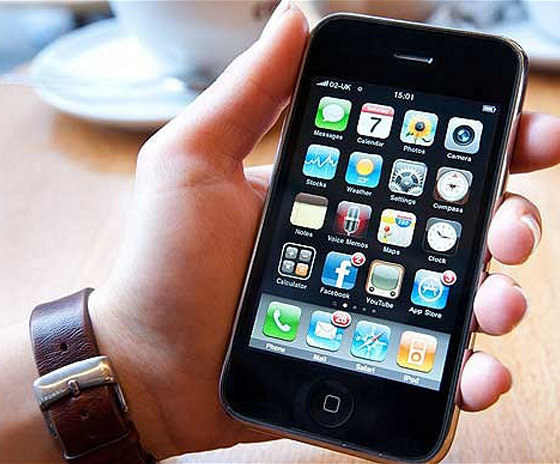 At 3D Issue digital publishing software we can help you build a mobile app. In just a few easy steps you can have your own custom made mobile app to reach your reading audience allowing them to access your libraries and download any of your published content they like.
App obsession has taken hold, I would practically call it an addiction for some. Some figures to demonstrate this popularity are reported from Flurry; they state that mobile apps have multiplied at an accelerated pace and have even surpassed the web and TV in total time spent. The percentage of time spent on mobile devices is divided like so; apps continue to dominate the mobile web with 86% using apps and only 14% web usage.
It is also worth noting that the average time spent last year on native apps was 2hr 31min per day per person surveyed. That's a lot of attention focused solely in an app. Ok, so perhaps these stats have provided you with enough evidence that building a mobile app of your own will be a good strategic marketing move.
Steps to building a mobile app:
1. Visit https://www.3dissue.com/custom-app.html
2. Custom made, branded apps to suit your business, company start from only $99 per month.
3. The app team will email you a list of prerequisites needed from you.
4. Supply the 3D Issue app development team with your content, logo, colors, text, images and we will create an app to suit your corporate identity.
5. The app team will submit your app for approval to the app stores.
6. You will have native apps for iPhone, iPad, Android Tablet and Android Smartphone.
Log on to our app information page and download our app samples to give you an idea of what can be created. Building an app is easy to do with help from 3D Issue, we go along each stage with you and support you totally through the creation process. If you have any questions or would like any more information please email info@3dissue.com.
By Audrey Henry