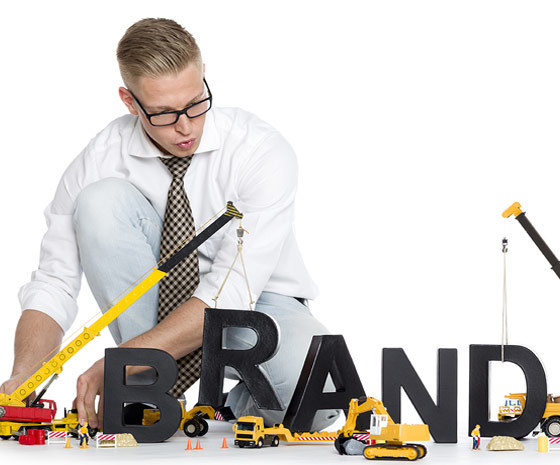 There are many ways to gain traction online and your brand identity should be foremost in your marketing journey. Building your brand online takes time and effort, but once you have a good strong foundation the benefits can last for years. Ensure top quality logos, images, fonts, audio and video are always used to market your company. Poor representation in any of these areas can do irreversible damage.
First impressions count, remember you want to knock your new prospects socks off with your product or service, communicate this visually through your online presence. There are a few simple strategies you can put in place that will gain you traffic, leads and sales over time. We want to help you make new customers repeat customers; this is a proven strategy for business success, as existing customers are easier to keep than finding new ones. With the right brand communication you will become a brand the public can trust and rely on.
Social Networks: Have a company page on sites like LinkedIn, YouTube, Instagram, Facebook, Twitter and Google+. Here you can set up paid ads, share offers, blogs, videos, infographics and resources you may have created as part of your content marketing plan.
Create a Content Hub: Aggregating of all your online content into a hub can be a unique way to market your content to your audience. See an example here of a hub.
Digitize your PDF's: The PDF you have created to assist your companies marketing efforts can be enhanced further in digital publishing software to highlight your brand. See these video tutorials describing how to add interactive features and custom elements to your digital versions.
I hope you found today's blog interesting in your quest to build your brand online.
By Audrey Henry