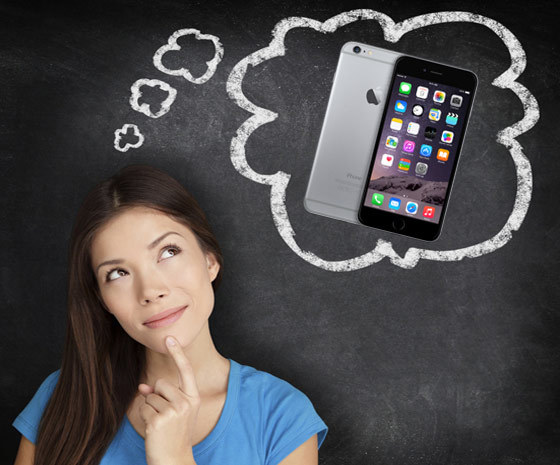 It seems you have come to the right decision, you want to create an app! However, if you're still indecisive on whether you need an app or not, you can read this blog or this one which should give you a fair idea if you need one or not.
Now that you have decided that you want an app, your next question is "How do you create an app?". Well, my job today is to answer that question.
Before we answer how do you create an app using an app builder we first must ask ourselves what do we want our app to do?
If you would like your app to be branded to your business or organization and house all your online content in a beautiful, user-friendly manor then you may like to read on; today's blog should be of interest to you.
As previously stated in one of our other articles, you have 3 options to choose from when creating an app:
1. If you have developers you can assign them with this job,
2. You can employ professionals to develop your app or
3. You could use a mobile app development tool such as 3D Issue Apps which needs no prior coding knowledge from you.
If you have the developers you should definitely use them as it's no extra money spent and an easy solution for your app. However if you don't have developers, you can be stuck in between hiring a team to build the app or using an app builder. Both options are good, hiring a team can be quite costly whereas app builders are cheaper and are becoming quite popular recently thanks to their simplicity and cost effectiveness.
App builders require no coding knowledge and do all the work for you. All you have to do is design your app using the options provided and upload your logo and background. You also have loads of further design and branding options within the app creation platform at your fingertips to experiment with. You can gain access to app previews as you work to check and tweak how your work in progress is looking on all devices.
Allow this App creator user guide we have created to fully assist you step by step through the process.
Hopefully, I have answered your question on how do you create an app and that you are now pursuing one of the three options to create your app!
If you have any questions about 3D Issue Apps or want more information you can email us at info@3dissue.com and one member of our team will get back to you as soon as possible.