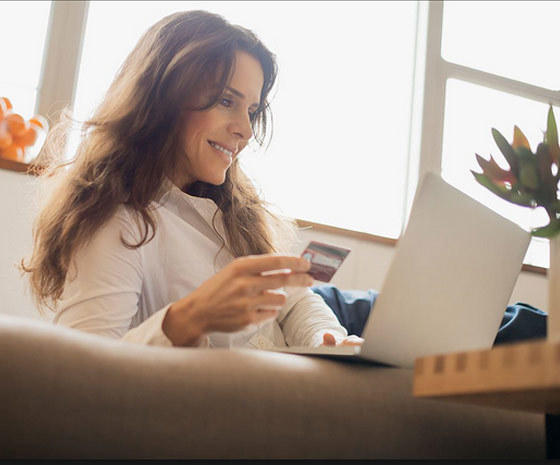 The practice of online shopping has exploded in popularity in recent years.
Home catalogue shopping is increasingly becoming more refined and mobile. With the digitizing of catalogues there is more scope for consumers to browse from any location, be it from the comfort of their own home, while they are out and about, at work or on their commute.
33% of UK online sales occur after 6pm (source: IMRG) perhaps this figure proves that people like to shop when they are home in the evening. They are relaxed and have privacy to concentrate on the purchases. For retailers, sharing their content around these peak shopping times is a good idea, sharing a link to an online catalogue via social networks and email campaigns should be a permanent strategy on every retailer's marketing plan.
Let me share some pretty amazing statistics with you from Selz.
71% of shoppers believe they will get a better deal online than in stores
191.1 million US online buyers (source: Statista)
Only 28% of US small businesses are selling their products online (source: SBA)
27% of UK online sales via a tablet in 2014 (source: Factbrowser)
Online sales already account for 13% of the total UK economy, and its expected to increase to 15% by 2017 (source: emarketer)
Tablets (70%) are more popular for online shopping than smartphones (47%)
See some examples of how retailers can market their products via digital catalogues.
It is so important to create content that relates to your audience. It must be optimised to suit their viewing devices. And shared in a way that engages their attention. The statistic below backs up the need to market to people in the comfort of their own homes and channeling marketing through their favourite devices is the best way to do this.
95% of tablet shoppers and 72% of smartphone shoppers who make a purchase using a mobile device do it at home (source: Nielsen)
If you have any questions about how you can create an online catalogue from a PDF simply contact info@3dissue.com.
 
By Audrey Henry