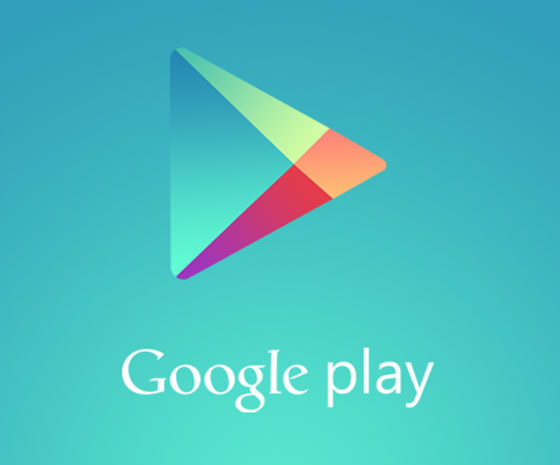 In today's blog we take a look at the news that Google announced on their Android developers blog last week regarding the pilot launch of Google search ads in the Play Store.
This new venture will see mobile app developers being able to advertise the apps they have created when users search for apps directly within the Google Play Store.
Google's extensive expertise with search ads allows them to roll out this advertising feature as a pilot to a limited number of app developers and the ads will show for a number of users to start with. In Google's blog they speak of the fact they have over a 100 billion searches on Google.com which benefit advertisers and web users in daily content discovery. Now they plan for the same strategy to aid app publishers on the Play Store.
The new ads will help apps get unearthed, allow developers to promote their apps in a marketplace where like minded individuals are already downloading similar apps.
The app store now has over a million applications. The need to advertise to gain visibility will be a facet that many developers will embrace.
How the ads will work:
The Play store ads will work like so: When a user searches for example, a "fitness app," paid app results will appear up at the top of the list, there will be an indication to show it's a paid advert in the shape of a small orange label.
Advertising is a lucrative business for Google and it comes as no surprise that they are extending this sponsored resource to other areas of their business. They also may be trying to gain revenue in areas that are thriving such as in mobile app and they have been losing out in mobile search lately. Read a blog on the decline in Google search due to mobile app usage here.
By Audrey Henry