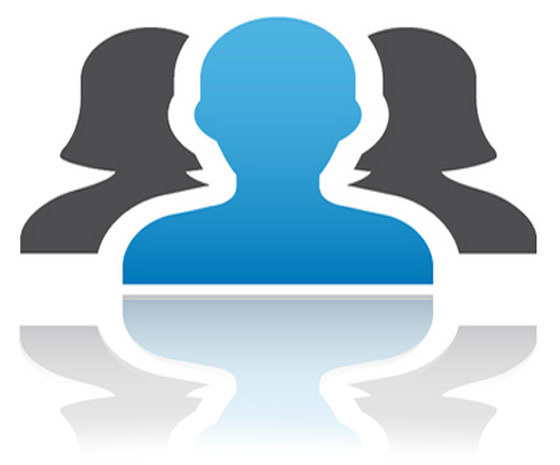 Why do we want to get a client? We want more and more clients to buy our service or product. Growing our client base will result in our sales expanding and potentially our business developing with the hiring more staff, product expansion and the targeting of larger markets be they international or local.
To get clients now, we first have to identify the benefits of the service we provide and connect it with the needs of our target market. These methods can result in a win-win for the business and client.
It is important to have mutual benefit in a business relationship. Building and maintaining a client list is a process. We have to be very clear about the top benefits of the service we provide and how they could benefit a client e.g. could save them money, could solve a problem for them or save them time.
1. Focus on a specific group of potential customers
Identifying your target market, is a good place to start. You have already recognized the key benefits of your product or service, now make a list of companies with a specific need for them. A good way to look at it is: does your product or service fit with that the client needs. You can then make a start on a particular sector, it could be geographic, demographic or company size. This will help build a pipeline of potential clients. Mandy Porter describes this process "target marketing allows you to focus your marketing dollars and brand message on a specific market that is more likely to buy from you than other markets".
2. Pay attention to your existing customer base
It is easier to land business with existing clients than sign up a new client. They have already done business with you, there is a business relationship established. You will have built up a level of trust and understanding with them. You have a few options, you could ask them to refer clients to you, based on their experience. You could identify other services you provide that would link in with their existing package. For this to be successful, it requires a systematic approach. You need to identify their potential needs and establish a contact strategy: how, when and who. This is to create opportunities to cross-sell and up-sell. Some companies choose to offer "product bundling", it offers clients the opportunity to buy 2 or 3 services from the same company at a discount. A review process will identify what you need to improve and what isn't working so well, and this will allow you tweak the plan going forward.
We have discussed two sources of clients, new and existing. What we do next is the most important. The "how", it can take many different forms. We run a targeted campaign strategy through digital media, e.g. email campaign, create a marketing catalogue using flip books, mobile app advertising (in-app ads and mobile website ads.) and SMS. These campaigns are a way of drawing clients to your business. The deal is usually closed in one to one negotiations.
See below an example of a digital catalog – this type of content marketing can generate leads and sales online with international clients.
Click on the image below to launch the catalog on whatever browser/device/computer you are using.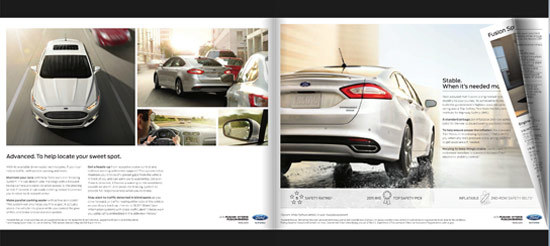 Getting new clients isn't a quick hit, it is a process. Winning additional business from existing clients is about relationship building and meeting their business needs.
If you would like to expand your content marketing activities into mobile markets with digital flipbook, Hubs or apps email our development team today at info@3dissue.com for some practical information on the easiest ways to get started.