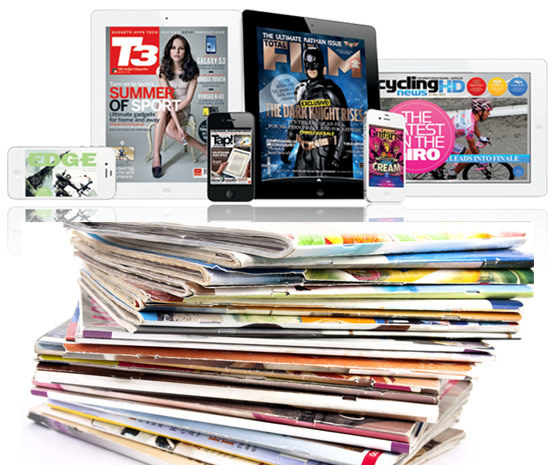 News of possible closure and job losses has left employees and fans of Future Publishing Magazines saddened.
Future plc is a media company. In 2006, it was the ranked the sixth-largest media corporation in the United Kingdom. It publishes more than 30 magazines in fields such as video games, technology, films and photography. Source.
According to MCVUK all staff may face redundancy and the site may even close before the year is out. VG24/7 reported that "Future Publishing has canned jobs and titles over the past few years, as well as sold off some of its non-videogame properties in an effort to save money. Last month it killed its Official Nintendo website and magazine."
The Guardian newspaper state that Future has endured a £35milion loss, laid off over 400 staff, that's 40% of its workforce to try to survive.
The UK publisher had titles like T3, Total Film and Gizmodo. With print sales and advertising continuing to decline sharply Future reported a 20% decline in revenues, from £82.6m to £66m.
More figures from the Guardian report that: "Print revenues declined by 26% from £52.2m to £38.7m, while digital and diversified revenues fell slightly from £30.4m to £27.3m. The company said that digital advertising at its UK operation represents 63% of total UK ad revenue."
The company itself still sounds promising, however and is striving to stay afloat. Future has refocused it's business strategy substantially saying that it is now approaching 2015 with a "leaner, simpler business with a strategy that focuses on core competencies of content" concentrating on five areas: technology, games and film, music, photography and creative.
By Audrey Henry