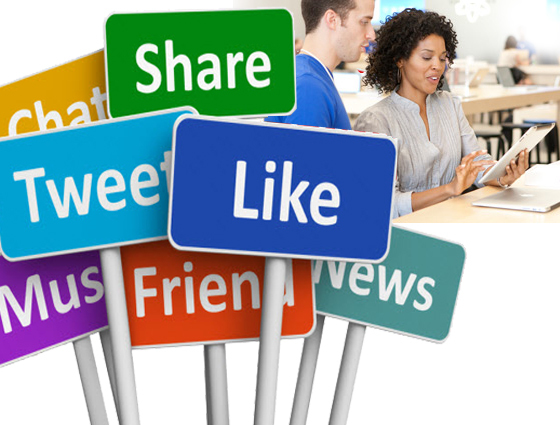 Undeniably the future looks bright for social media marketing. More and more marketing tools are now integrating your social activity so your content looks current and full of the newest shares you have made. Yes, all the posts, photos, tweets and images you put so much time into formulating can now gain an even greater exposure. All the time and effort you and your digital marketing team have put into creating social shares that include offers, promotions, general information, motivational or inspirational images, hashtags, and keywords most revenant to your business can now be refocused in other digital media areas. The ability to get maximum exposure from content that is already created is just like getting a 2 for 1 deal because you are using one form of content in 2 very different and effect ways.
You can now create digital publications that encapsulate your social media live within them. 3D Issue software has been breaking new ground in this area and delighting customers with this new feature they launched in the latest version of their software. See the video below explaining and showing this social media feature and how it can work in an innovative way to impresses your online readers.
Expand your marketing ideas:
Create a Hub for all your online content and especially include all the social networks you are active on. See video tutorials here on how to add each network from Facebook to Flickr. Your Hub can appear as a newsletter of a newswall depending on how you plan to market it, and which layout style suits your unique content best. See an example of a newsletter here and a newswall here and decide for yourself which areas of your business or communications could benefit from each. Your hub creations can also be published to apps for a distinctive content marketing showcase to wow your mobile audience.
Our consulting and technical team are available to assist in any queries you may face when integrating your social media with our digital publishing software suite. Please feel free to email us at info@3dissue.com for the most relevant answers to getting the most effective solutions for your marketing needs.
By Audrey Henry