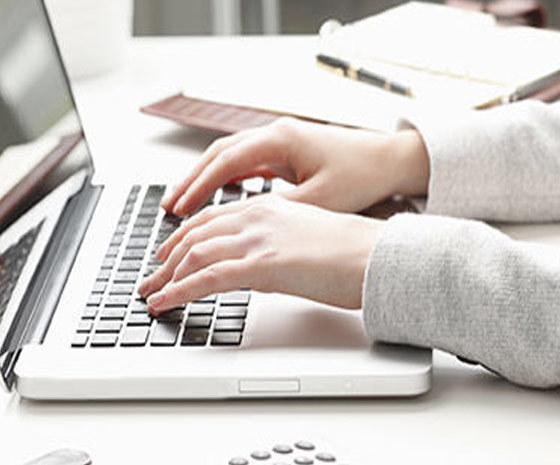 Today's blog will give you some interesting information on a useful marketing tool that freelance copy editors in particular should find of benefit.
Most publishers have many content writers and creators on their books and depending on the day, breaking news or story involved, some will be called upon while others may not be needed until a story develops that they are specifically suited to write.
Newspapers, for example, will have a vast array of content writers/journalists at their disposal on a permanent and freelance basis to deal with the myriad of content required from a large range of categories such as politics, sports, culture, to education and showbiz gossip that need to be uniquely written for each publication.
For a content editor keeping track of all the writers can be time consuming, not to mention the endless task of checking the articles as they are uploaded to drives/data basis or emailed into the editor.
What is a copy editor?
A copy editor proof reads content, checks text for format, accuracy, and style before posting the publication online or sending to print.
Why have a freelance copy editor?
It would be advised to have a copy editor for your business because sometimes you don't notice mistakes throughout your content, even though you've looked over it thousands of times, you may also be using a different language that may not appeal to your target audience. Using a content editor on a freelance basis is a good idea if you don't have a steady stream of content to edit every week; perhaps you only produce new content with a new sales venture, new products or event launch. Copywriters tend to be precise and have experience in writing, editing and marketing. They also take care of your company websites and blogs, as well as press release sites, article directory, and social media sites.
But sometimes it can be a bit time consuming between writing your articles sending titles out to colleagues to have to send it then to your copy editor to be proof read and then have it sent back to post it onto your site, it's very tiring and not worth the time.
But since July 2014 3D Issue have added a new feature to their content marketing product Hubs, which is perfectly suited to these kind of situations. It's called the "email feature" which is an easy way to connect with your content writers and publication editors and feed your content automatically into perfectly laid out publications for viewing within online Hubs and mobile Apps.
You simply send on your content to your editor to be looked over, from there with the help of the Hub your editor can post it onto the Hub through email with your consent. You simply give the editors email permission to post, once their email is then allowed to post it will be added to the software and they can then post from their email.
Here's a quick introductory video to how the email feature works!
This feature is quick and easy to use as well as it being less hassle between you and your editor and can help you meet a deadline quicker instead of waiting for a reply back with your permission the blog or update can be added to the Hub where all your information can be added so your audience doesn't miss a thing!
This blog explains in detail about the email feature on the 3D Issue Hub and what it has to offer for your business.
For any other further questions to do with freelance copy editing or our new email feature, our team is happy to help, for any queries you have email us at info@3dissue.com.
By Georgia Keys