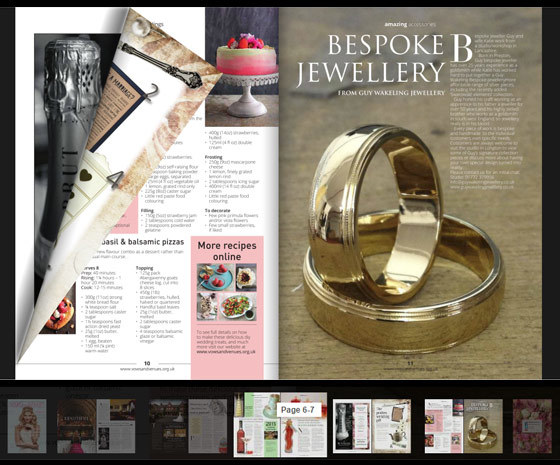 We are constantly asked for advice on the best practices to follow when creating flipping books. Our customers create some extremely impressive issues and often do this off their own enthusiasm for our software and its features.
However, we are here to assist in all aspects of the development of your digital flipbooks and its integrated rich media features. On this note, a great starting point is to join a webinar. At this software demonstration, you will experience how to create a digital flipping book from a PDF.
We had a customer who was interested in a competitor last week and the attributes offered by their software and ours; so I took a look at their proposition and took a few points of difference from that, that I will share in today's blog.
A few points of interest that set 3D Issue apart from the competition:
1. Flipbooks are hosted on your site with 3D Issue. But 3D Issue also offer cloud hosting when needed.
2. We realize that people are consuming content from multiple computers and devices, and especially getting a lot of information from mobile. With 3D Issue your flipping books can be opened on android and iOS devices. 3D Issue also have developed Mobile Apps and Content Hubs in response to the technological evolution of content forms and delivery.
3. There are stats included in all 3D Issue products as standard, to get that with some of our competitors you need to pay extra, sometimes as much as $36 x12 per month = $432 per annum.
4. No distracting your readers with other titles via 3D Issue.
5. Create unlimited numbers of issues of newsletters, flipping books, e-mags, e-brochures, e-catalogs, e-books, annual reports, look books, etc.
6. The loading seems slow with some of our competitors (was when I tested) what servers are they using? Does their free hosting differ to the paid version? Click on our samples to check the load speeds on any mobile, tablet and computer.
7. Personalized and customizable design available to use as you wish within the software, minimal branding from 3D Issue. (White label available upon request for an extra fee.)
See an example below of a Wedding Magazine created with 3D Issue, the issue called Vows and Venues have used the web links feature throughout the digital publication, this acts as an effective way to get traffic to other related websites, be they advertisers or just industry related.
Click on the image below to experience the flipping book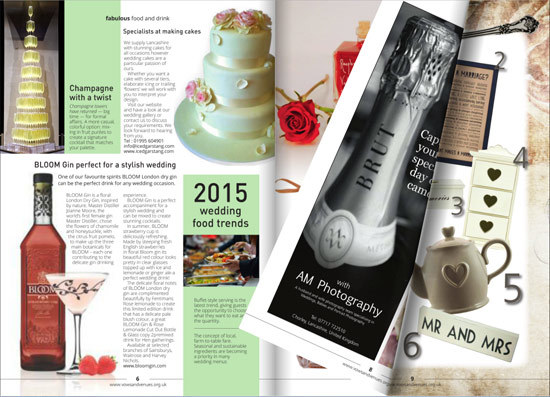 We have a vast resource of materials to help you in your 3D Issue digital publishing pursuits;
See our video library here.
Visit our knowledge base here.
Attend a webinar here.
Avail of our free guides here.
Contact us at info@3dissue.com for any additional questions you may have and our experienced team can impart the advice needed to help you.
By Audrey Henry