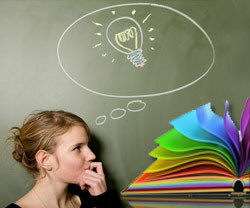 Many and varied are the features that are possible within a flipbook. Any flipbook can be significantly enhanced by the mere use of a few interactive elements. They can can make a transformative difference to any PDF, so in today's blog we hope to inspire you to avail of some of these simple yet effective ideas for your flipbook.
Big Truck online is the first example we will look at, you can view their e-publication on any device!
Click on the image below to see the example open as a flipbook!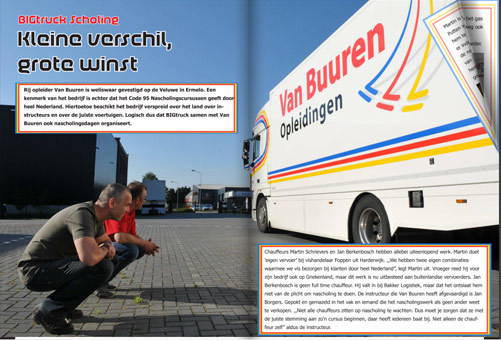 The publication uses many flipbook features to great effect:
Pre-loader: they have a truck image appear while the magazine loads.
Intro area: they have customized to enforce their corporate identity.
Skinless mode: their magazine takes up a maximum area on screen.
Weblinks: providing links where applicable gives further access to more info.
Video: Adding video to further enhance the experience and information provided.
You can watch this short video on "11 inspirational e-Magazine design ideas" it compiles some magazine design ideas we feel are relevant in conjunction with this blog topic.

Now we will look at another example: We are also delighted to showcase a publication from Greg; he has shown innovation in his creation.
Click on the image below to see the example open as a flipbook!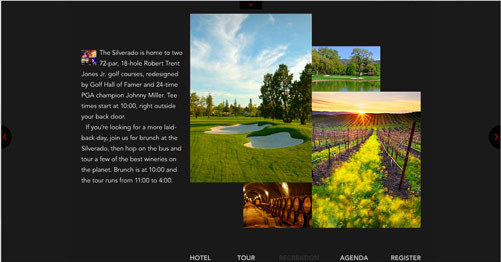 A self confessed unprofessional graphic designer; Greg says "One of the things I do is moderate an annual conference for business executives. I did this year's invitation using 3D Issue flipbook software. The thing that makes it different is that I set my InDesign pages to the same color as the dark theme in 3D Issue so the text and graphics appear to float in your browser window rather than be defined by the edges of the page." We love the outcome and the fact that a flipbook can be used as an invitation!

We hope you enjoyed he assembled information today and it has given you inspirational ideas for your flipbook.
What do you think? Have you any further ideas to add? Please feel free to leave any feedback in the comments box below.
By Audrey Henry