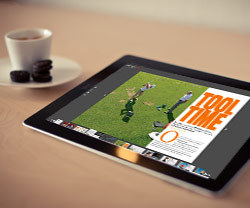 We suggest that all and sundry should see the flipbook examples we have assembled to create this blog as everyone could use a digital publication in some facet of their lives, be it on a business or social level. We show you in today's blog how you can successfully incorporate innovative features like our sample digital publications have.

Video
Please see "Golf Digest Now" . The way they incorporate video is extremely effective. They use video tutorials from golf professionals on "Improving your backswing" and "How to tune your tempo" to name but a few. With such informative, valuable video content their digital magazine is highly sought after, making it ideal advertising space as it has a high viewing audience. There is so much scope for video advertising which the magazine has availed of in a successful way throughout. This flipbook is a prime example of how to integrate video as they have balanced the correct measure to please the viewer.
Please click on the Image below to open the digital publication of Golf Digest Now.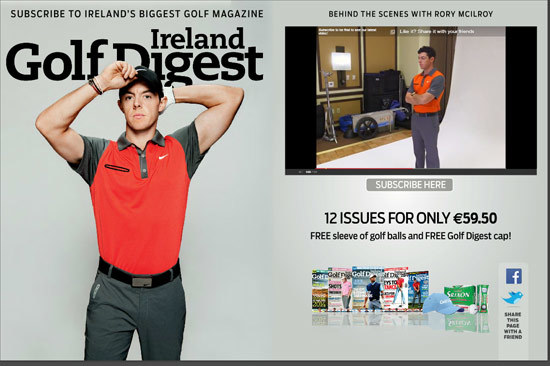 Branding
Loving the use of branding throughout the QMI Solutions e-publication – their corporate identity prevails effortlessly in all aspects of the digital brochure.
Please click on the Image below to open the digital publication of QMI Solutions.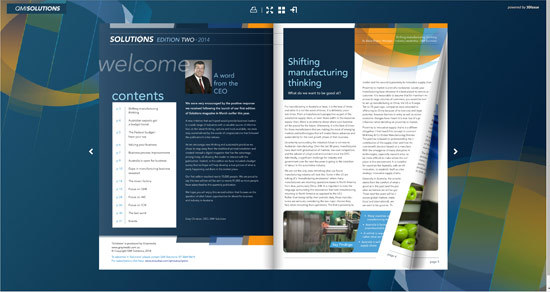 Please take a look at our video; it is a tutorial on how to enforce your brand throughout the e-Publication: 

Audio
Please check out Traction eRag. Traction eRag love to embrace the e-mag's features with fun as you can see throughout the Issue.
The article that starts on page 72 is a text interview with audio answers – they combine magazines, layout and a radio interview to tell the story. This technique has received applause from their readership.
Please click on the Image below to open the digital publication of Traction eRag.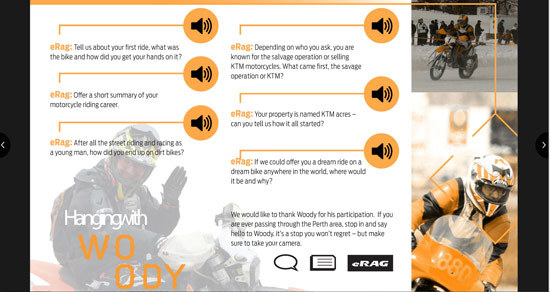 Would this type of feature be advantageous in your digital publication?

If so then see our video tutorial on how to add audio to your digital edition.

Hopefully today's blog has given you inspiration for your flipbook. By looking at our examples I hope you have gained confidence to add new features and learnt that flipbook examples that incorporate innovative features can be easy to create.
By Audrey Henry