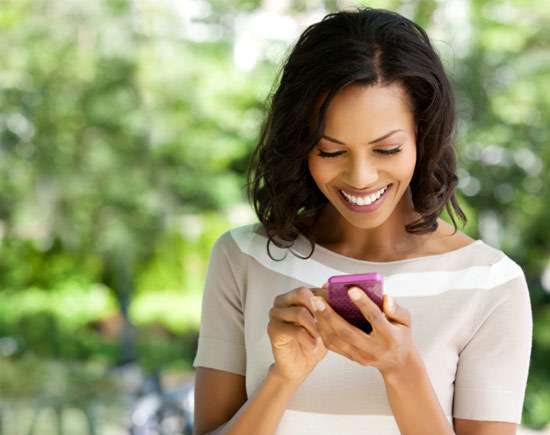 Featuring an animation can take many fascinating guises in your flipbook. You could present your logo as a moving animated form that correlates with your design, add beautiful fluid shapes, patterns, funny pop-ups, characters that point to a special offer or point of interest.
Today's digital publishing solution is a haven for designers as it allows them to experience creativity like never before. A flipbook can be such a visual feast; images, graphics, text and video can move and shape a reading experience with vigor.
Many flipbook types use animation from digital newsletters, magazines, guides, company white papers, brochures, to eBooks and all intentions seem to be the same; to engage readers and focus attention on the information being shared. The outcome being a flipbook that is aesthetically pleasing and surprisingly stimulating looking, as it is engineered for end-readers entertainment to drive engagement.
How to add animation easily: Please see the informative video below. It describes exactly how to add HTML5 animation on a page that will automatically play on page turns. See also an alternate video on adding flash animation if that suits your audience better, depending on the devices they are viewing from.
See an example below of a flipbook that have embraced the power of animation in their creation. The use of moving and adjoining shapes is inspirational and easy, yet is a super effective way to address a reader.
Click on the image below to launch the flipbook.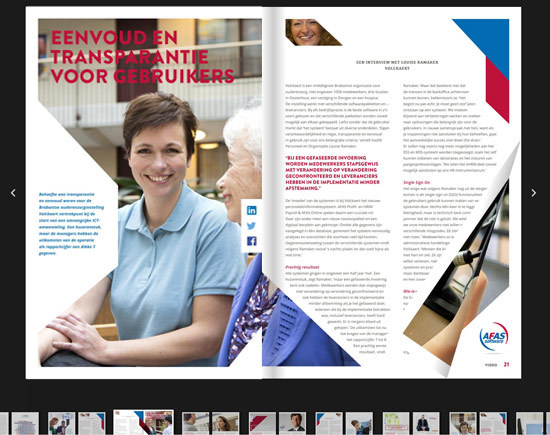 If this appeals to you and you would like to create an animated flipbook from your PDF, simply download the trial to get started today.
If you have any other questions email info@3dissue.com and our expert team will get back to you asap. Happy publishing!
By Audrey Henry