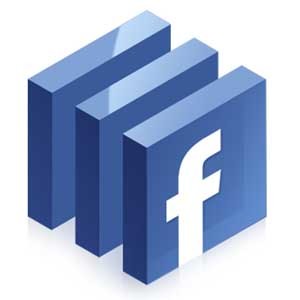 According to this article posted by CNN on November 22nd 2012, Facebook states that it is now too big to allow for user voting.
Back in 2000, Facebook allowed all of its users to vote on policy changes and leave feedback to protect user data and privacy. The previous voting systems allowed for a vote if more than 7000 users requested it. Also if 30% voted against a change a motion would be abandoned completely.
In a letter posted by Facebook November 21st, Elliot Schrage, Vice President stated that the company "found that the voting mechanism resulted in a system that incentivized the quantity of comments over their quality. Therefore, we're proposing to end the voting"
As a replacement for the voting system, Facebook will now offer a seven day period on proposed changes to its governing documents along with two new ways for users to voice their governance concerns.
The new feature 'Ask the Chief Privacy Officer', on the Facebook Privacy Pages that will let users submit questions to Erin Egan, Facebook's Chief Privacy Officer and thereby Mr Egan will host regular live-streamed webcasts where users can ask questions

The announcement was made with several other changes including:-
•  The users would no longer have control over who can send those e-mails; instead it will now offer new filtering system to manage incoming messages for its users.
•  Facebook will now share its data with Instagram, this will help Facebook to gather these data and build a unique profile of all its users.
Facebook has emailed all its users regarding the policy changes and if 7,000 users leaves a feedback comment before the 28th November Noon (Eastern Time) it will trigger a vote.
Image from the nice folks here.