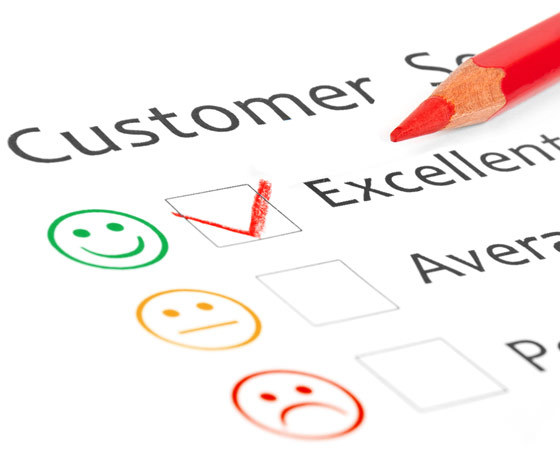 Be a good listener: Listen carefully or read emails with great intent, so you can fully grasp the queries the customer is having before you attempt to reply.
Say sorry when needed: Having the ability to apologize is a strength in business. There are times when we all need to hold our hands up and admit we are not perfect and in the future we will strive to never let the mistake happen again. This honesty will help the customer to believe in you and your company.
Be available: Have multiple ways available in which the customer can contact you. Perhaps via telephone, email, and web chat; you can have particular numbers and emails set up to deal with different areas of your business. For customer services create an email with these words and your company name used.
Offer good content: Have plenty of informative content available in ways your customers can access easily. In the mobile phone using world we live in create information that is engaging and optimized for all screen types from smartphones to desktops. Giving your customers information about you, your company, products and services will instill a sense of communication and build trust in your brand over time. Create a newsletter or online magazine to achieve this goal on a regular basis. Email these online publications to your client base, tweet them, share them on Facebook, LinkedIn and other social networking sites you are on. You can also embed them on your website.
Instill an ethic of good service: Have your staff trained in areas of behavior and strategies to always maintain. Create a company policy so everyone in your workforce is on the same page and knows the correct approaches to take and enforce. Test this out by hiring secret online shoppers; a method many businesses use to ensure their staff are giving the excellent customer service the company aims to uphold.
Increase online revenue: Businesses make the best profits from loyal, returning customers. Cultivating your clients into a regular purchasers and user of your product range through the customer service you give will no doubt have a positive effect on your profits.
By Audrey Henry