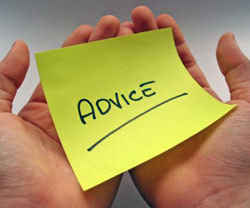 In this blog we will share a little advice pertaining to the current area of ePublishing and the option for digital media and marketing that exist in the digital environment today.
How online publishing content is displayed is paramount to the amount of time a client will spend browsing it. By hosting, digital publications online you are putting out the invite; to come and try out, to taste, to feel what you have to offer. Be it a product or service, it starts with an emotional stirring the viewer is tempted to tap into. So this invite must have an allure that creates a response from potential readers.
It's the same premise with food, we eat with our eyes; if the food we are served is presented in a visually pleasing manner then we are already salivating as to the splendor to expect once it hits our pallets. In the same way all ePublishing content must be given respect and planning to achieve the best results.
Digital media these days is all about creating collaborations, corporations that are strong in their own stance are now formulating relationships where companies can scratch each others backs! Proving to be advantageous to both parties as they can gain even more traction off each others successes.
Good PR and brand marketing can go a long way by creating alliances where two or more companies merge on certain projects highlighting each others products or services, or showing how they can be used together to create a dynamic digital conundrum. Its' logic is guided by data specialists who measure the results as the project runs. As we have blogged about before never underestimating the power of analyzing your data is critical. It contains all the answers you need to succeed.
Fired Earth use 3D Issue. The image below shows how they display the ePublications on their webpage. You can click on the image to bring you to the site, then you can launch any of the eBrochures you like.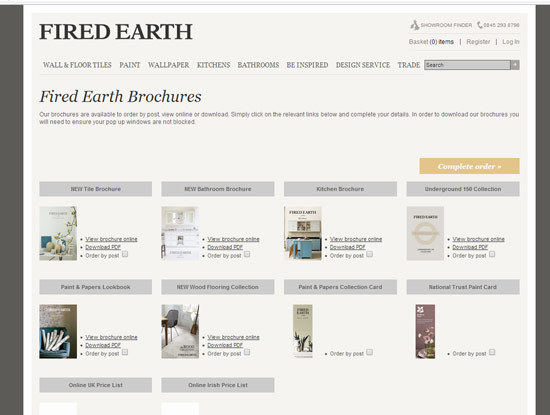 Now to show you a quick example of the type of media marketing we have just talked about: This particular publication presents the collaboration between Fired Earth and Transport for London in this, the 150th year of the London Underground. We hope you enjoy!

Click on the Image below to see the ePublication launch.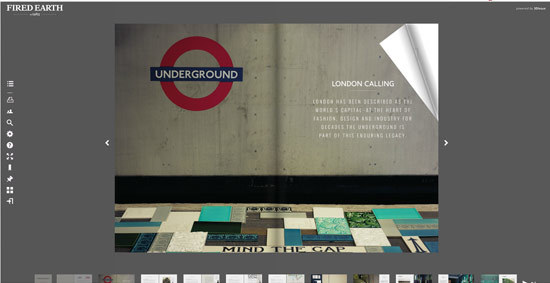 Remember if you follow the guidelines for a healthy digital publishing strategy the possibilities are endless for future collaborations. We hope you found our publishing advice useful and that we have spurred on some aspirations with you for digital media ventures.
By Audrey Henry