The International Digital Publishing Forum (IDPF) today has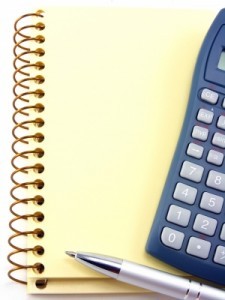 announced via press release that a new format is to push the 'one file one device' of the EPUB3 standard.
At present files created across file formats can vary in quality depending on the device. EPUB3 was approved in October 2011.
The Readium standard will bring more traction to the expected EPUB3 format and increase its popularity on full release.
At present there is a proof of concept Google Chrome plug-in available which is very much for the developers who are taking an early look at this and later there will be an Android implementation soon too.
The proposed new format will align EPUB3 with HTML5 allowing for interactive ebook reader experiences "adds support for video, audio, interactivity, vertical writing and other global language capabilities, improved accessibility, MathML, and styling and layout enhancements"
For more information on EPUB3 and Readium see this link
By 3D Issue