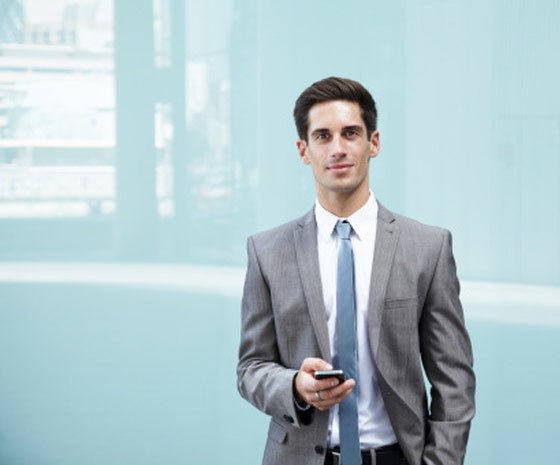 The mobile app world has exploded and the attractiveness of apps for enterprise, business and corporations have gained traction with good reason. Time-saving, organizational and functional solutions for businesses are always popular. Why not install an app to help with office tasks, the installation only takes minutes and the benefits that can be garnered can be vast…
Let's have a look at some of the best enterprise mobile apps that can aid your daily workload.
Mail Chimp App:
Send email campaigns and view your reports from the convenience of your mobile, you can also schedule and organize campaigns at the touch of a button.
Zendesk App:
Zendesk is software for better customer service. It helps improve the relationship between your business and your customers. A customer may pose a question to you via an email, tweet, phone call, chat, or by a search in your help center; Zendesk puts them in one place. Which makes life easier for your team as they can have a clear view of each case as they respond.
Sunrise App:
Sunrise is a calendar app that pulls information directly from LinkedIn so you can see the photo and profile of the person you are meeting.
Expensify App:
This finance organizing app is used by over 2 million people. It helps companies keep track of their expenses.
Nutcache App:
Nutcache is a free app for invoicing and time management. The app claims to speed up delivery of estimates and payment times.
I hope today's blog has enlightened you as to a few enterprise mobile apps that make life easier for everyday business tasks. Installing a few apps that suit your business needs can have a positive effect on productivity and procedures in your corporate world.
If you would like to create an app for your business 3D Issue app development team can help. They can create, submit and take care of apps for companies.
Contact us at info@3dissue.com and let us know how we can help you create your app today?
By Audrey Henry