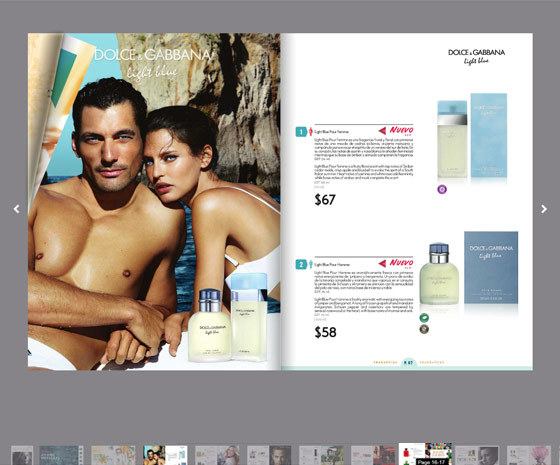 In today's blog we will look at some examples of electronic publications. We can learn that they were made from PDFs and due to digital marketing pursuits interactivity and design features were further added to enhance their appeal and reader engagement rates.
1. The first example comes from the American Diabetes Association. The moving force behind the work of the Association is a network of more than one million volunteers, a membership of more than 441,000 people with diabetes, their families and caregivers, a professional society of nearly 16,500 healthcare professionals, as well as more than 800 staff members.
You can only imagine the vast readership this publication would have. The ease at which it can be distributed, via websites, email and social sharing make it an ideal medium for mass circulation.
See the interactive features used throughout the electronic publication such as "Link Buttons" that lead to more info. And the "Video Buttons" which show informative mini movies on the important dietary suggestions.
Click the images below to launch the electronic publications.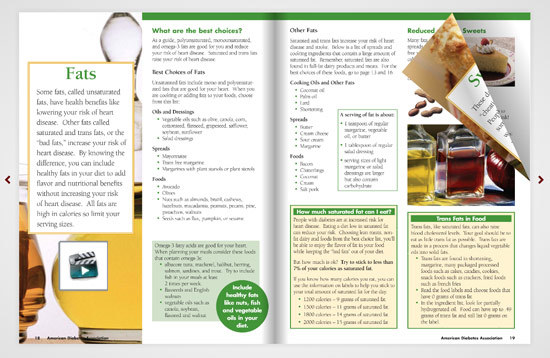 2. The second example comes from Café Culture Magazine.
The Café Society is an organization dedicated to promoting the development of the café environment in the UK and to encouraging high standards in all aspects of the business – from coffee and tea making to service.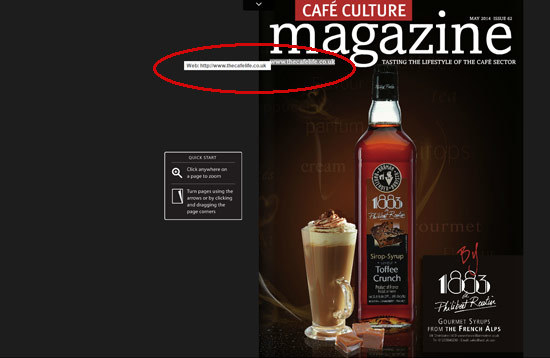 An important feature, this publication uses is "user login"; good for subscription or publications that are only to be viewed by certain groups.
See here how the publication prompts the user to login.
How to install user login on your publications:

3. Our third example comes from Aviancaduty free, in-flight shopping catalog. See how the e-catalog can be displayed on tablets on board the flight. This form of electronic marketing also works in email, websites and social networks. Here the airline use it on board. They have downloaded the electronic in-flight catalog on the tablets for their passengers to view offline. Often airplanes are designed with screens inbuilt in the seats, this type of promotional electronic delivery of content works particularly well in this situation.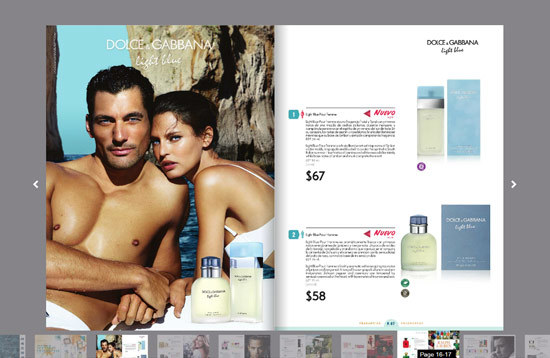 Contact 3D Issue today for more information on how to get started at info@3dissue.com, all you need, is a PDF of your edition to create a electronic publication.
By Audrey Henry