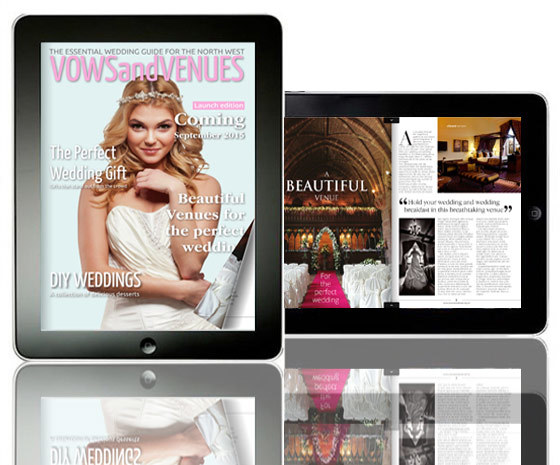 Which tools can be used to reach the target audience more effectively?
Digital publishing provides you with a wide range of highly effective tools; one of them is the e-brochure – a vital component in your online marketing plan!
When creating your e-brochure, take into account the following points:
– User experience must be at the heart of your e-brochure: Make the most of the rich media features available in digital publishing and add videos, audio clips, flash animations, and web/e-mail links to provide your end readers with a unique digital experience. For more information, check out this blog post entitled 'Create an interactive digital magazine: Tips on rich media features to enhance your e-magazine'
See an eBrochure in action by clicking on the bridal image below: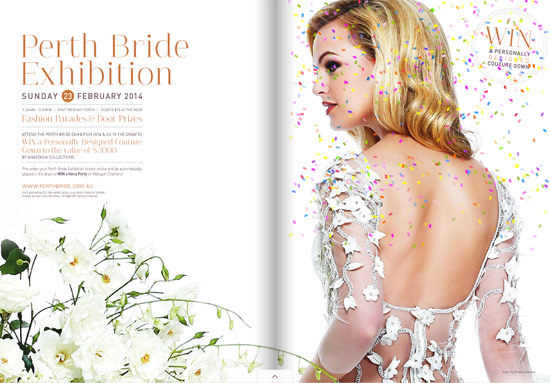 – Evaluate the performance of your e-brochure: Making positive changes is one of the key elements in the successful implementation of your online marketing, as a result; focus on establishing tactics to assess the impact of your e-brochure by:
• Getting feedback from your end readers
• Tracking your e-brochure performance via Analytics
• Advertise in your e-brochure
• Add shopping carts to increase sales directly from your e-brochure
– Integrate all the tools used in your online marketing: As your e-brochure is a component of your marketing plan, ensure that all the other components used in your online strategy complement each other. Your digital publications should be a projection of your company and all the tools used should communicate the same message to the end readers.
With 3D Issue you can personalize your e-brochure by customizing the background, using your logo or text, colors or brand. In this way, allowing the creation of an e-brochure, which is a part of your overall online marketing plan. Become familiar with each of the steps involved in the creation of an e-brochure by attending a demonstration and let us know about your particular digital publishing needs at info@3dissue.com.
By Audrey Henry