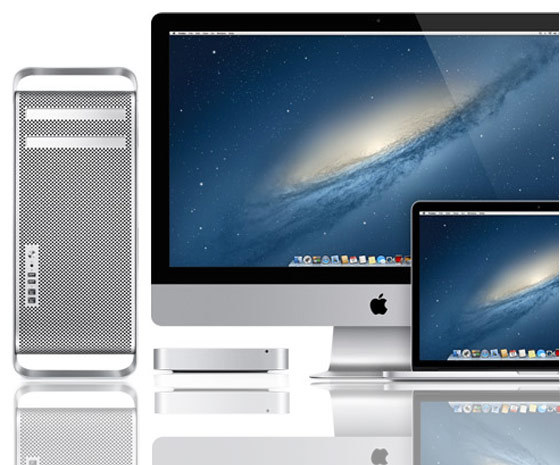 The 3D Issue eBook software can be installed and will operate on PC, Mac, and laptop and from there you can create ePublications for all platforms. As part of its digital publishing suite, the 3D Issue eBook software can collect and publish your content to formats that allow you to distribute your content to eReader devices.
If you would like to self-publish and gain control of your own writing fully you can publish personal eBooks for a native app; in short, you can create publications that can be distributed to mobile and tablet native eReader apps.
At 3D Issue we want to figure out is whether we are the best solution for you.
Everyone has different needs. Some want to self-host, others want a hosted service. Some want to buy the digital publishing software in full, some want a subscription version. Some want to just create Flip Books, others want responsive hubs, eBooks and native Apps. 3D Issue has an extensive publishing software suite with the elements you need, whatever your project entails.
Contact us and within 5 minutes we can assess whether 3D Issue is the right solution for you, saving you a lot of time and effort on evaluations of all the softwares on the market at the minute.
See an example of an eBook created with 3D Issue software from the World Explorers Bureau team.
They choose 3D Issue as not only a software, but a digital distribution platform for their publication.
Click on the image below to launch the eBook on a Mac, PC, Tablet, iPad, Android, iPhone and more.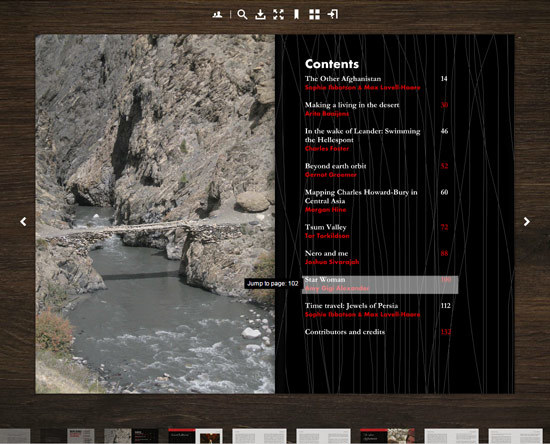 Introduction to the eBook's content: World Explorers Bureau are dedicated to journeys of adventure and exploration. Issue 1 features articles on travelling along the Wakhan Corridor, the extraordinary Arita Baaijens describes life in the desert, a cartographer recreates the 1913 Tian Shan expedition of explorer Charles Howard Bury using modern and traditional mapping techniques, how analog space exploration expeditions take place in Morocco and much more. Feel free to view this issue online and share.
If you have a project and you may need the right eBook software to install on your Mac or PC get in touch with us today. Our expert team are at hand to advise you; simply email info@3dissue.com.
By Audrey Henry