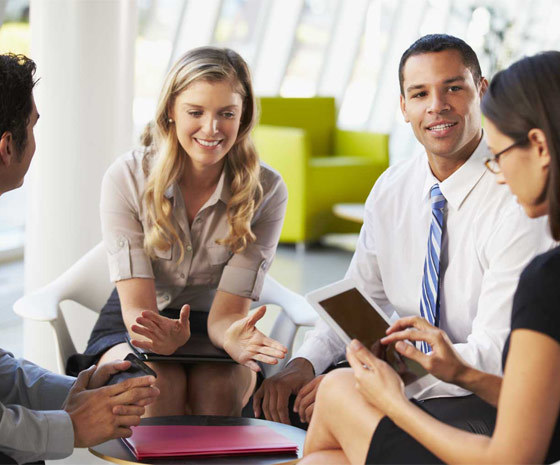 The impact of e Publishing on the world has been phenomenal to say the least. Fast distribution speeds and open access to all types of content has meant opportunity for companies to get recognition in places they once never dreamed possible.
If you have a PC or Mac computer, you can be your own publisher. e Publishing companies are popping up everywhere. Most marketers are now creating so much of their own content to lure a wider audience and they are also digitizing it in creative ways to maximize the results and the viewers they can reach on all devices.
Gain a larger reader audience
Attracting and retaining readers may require publishing your own digital editions. This way you are totally in control of the content you create. You can host it yourself, enable reader logins, and easily make changes even once a e publication has been shared.
Increase leads and sales through the creation of eCatalogs and digital brochures
Provide your customers with good reason to continue to engage with your brand and make repeat purchases. An individual who has bought from you before, more than likely will do so again – they just need an incentive. Email them your brochure, have it live on your website and share it on social networks like Linked in, Facebook, Twitter, Pinterest and so on. Use hashtags to help promote offers that may feature in this edition of your season's produce.
Improve Reader Engagement Rates
Not surprisingly in digital catalogs the use of engaging features and targeted campaigns typically speak directly to your potential customers and can lead to significant increases in conversion rates. Features to include to help in these areas could be a product demonstration video, an audio interview from an industry expert, an image gallery; perhaps showing more angles of your products. See the full video tutorial suite on all the features availalble.
If you are unsure if you could publish
Try a digital publishing free trial, this one last for 14 days and in that time you can really see if this marketing approach would work for you. You can create as many publications as you like from the PDF's you have. You can add interactive features to make your publication come alive. Once you click build a link will be generated and you can share the link to your creation and get feedback from your work colleagues and customers on just how effective it has been.
If you have any queries on the type of e publication you want to create, and how your can promote your company through it please drop us an e-mail at info@3dissue.com.
By Audrey Henry