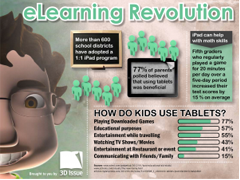 This 'e-learning Revolution' infographic provides you with some key information on the e-learning sector. As the concept of e-learning has become increasingly popular in recent years with many educational institutions adopting e-learning techniques; this new trend has a huge potential for further development.
The e-learning revolution infographic contains updated information on the adoption of e-learning programmes in schools, the usage level, parents' perceptions as well as the results obtained.
Get to know more on the e-learning sector and share it with your followers and readers on your site by using the embed code at the foot of the image. Enjoy.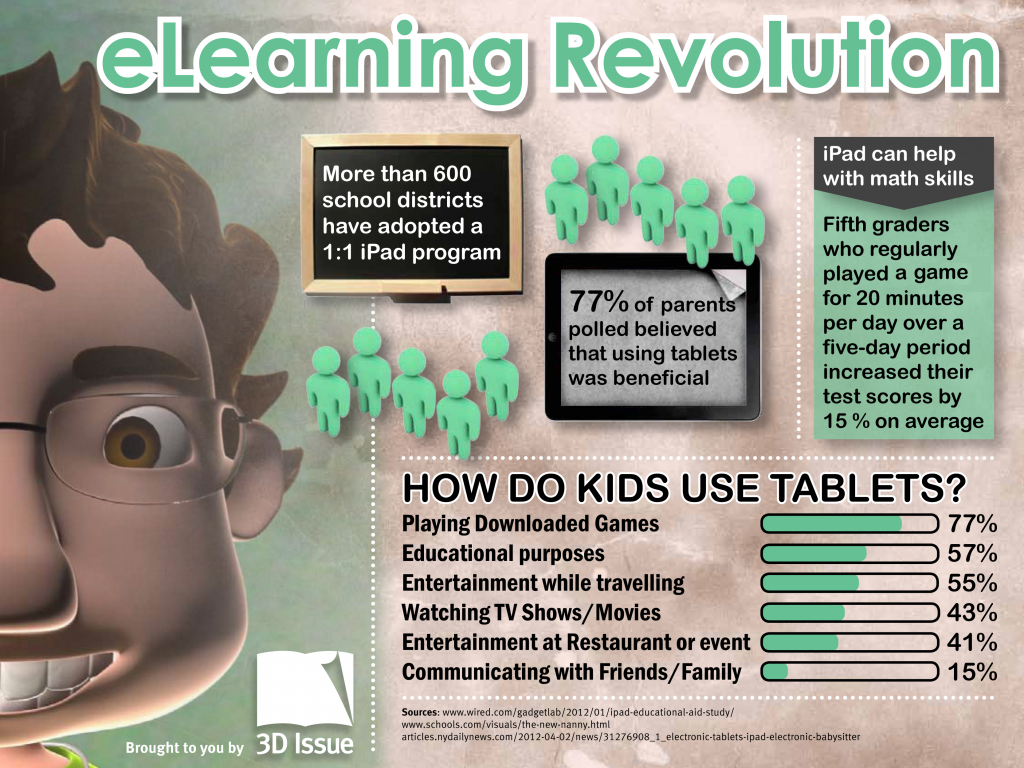 By Linda Daly
Embed This Image On Your Site (copy code below):