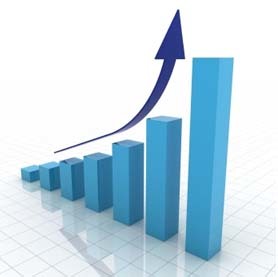 As e-Books become more and more popular, another significant milestone has been reached. It has been announced that Amazon in the UK now sell more digital e-Books than print books. Mashable reported "The retailer says for every 100 print books sold, 114 ebooks are purchased. These figures are specific to Amazon.co.uk and don't factor for print or ebook sales bought anywhere else online or in physical stores. Even so, this upsurge marks a definite though not surprising — shift in the publishing world."
The Kindle , has evolved to meet with the growing demands of the digital reading audience over the last few years. Whilst the original Kindle was launched in 2007, the Kindle DX line (with a larger screen) became available in 2009. The range now includes devices with keyboards,  touch screens, a tablet computer with a reader app and a color display (Kindle Fire) and a low-priced model with an on-screen keyboard.

This trend for e-books outselling printed books was seen in the US some time ago, and now the trend has reached the UK.  The Telegraph reports Jorrit Van der Meulen, vice president of Kindle EU, said:  "We hit this milestone in the United States less than four years after introducing Kindle, so to reach this landmark after just two years in the UK is remarkable. It shows how quickly UK readers are embracing Kindle.
Whilst digital readers enjoy the freedom of access to books when and where they want it, convenience and lower prices, the self publisher is also benefiting from the move to digital. Amazon has seen a huge increase of 400% in authors using Kindle Direct Publishing in the past 12 months.
By 3D Issue