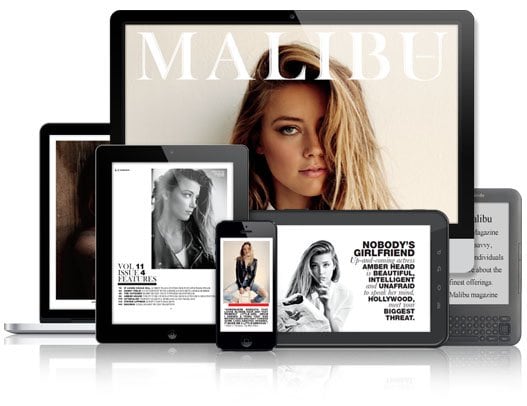 Inject enhanced interactive elements to your PDFs with flip eBooks
Create and host your own page turning eBooks with our innovative 3D Issue software from your existing PDFs. Using our easy to follow solution you can transform your static publications into interactive rich media page turning e-Books.
Centralize multiple content sources with Content Hubs
Create auto-updating responsive e-books with our unmatched content hubs technology. Synchronize all of your online marketing and social content into an e-Book that automatically reshapes to suit the resolution of your readers device.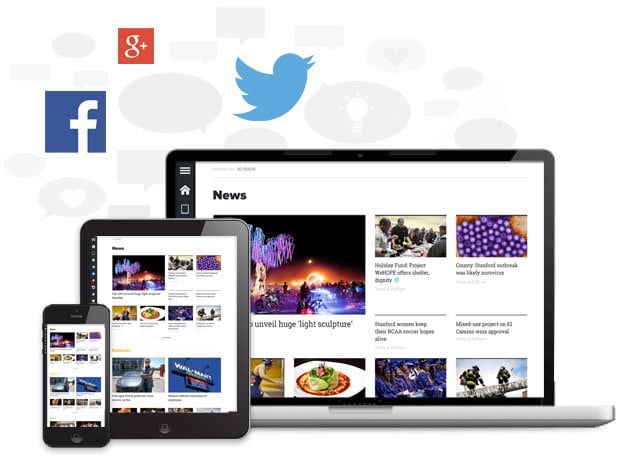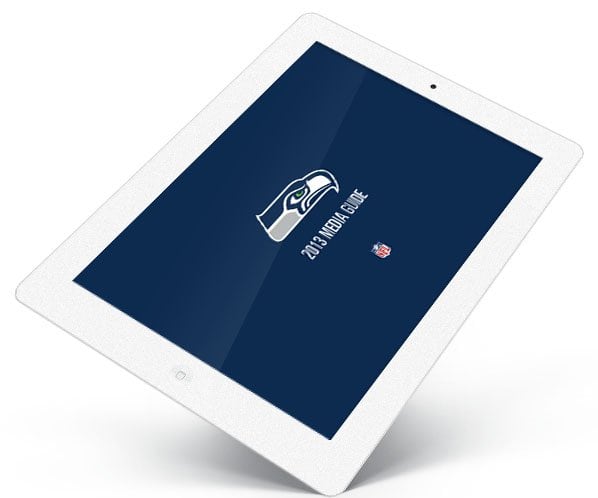 Extend your reach to mobile and tablet users with Branded Apps
3D Issue offers a complete branded App platform that allows you to not only integrate your publications library but by also merging your hub account settings you can also create auto updating company apps for iOS and android tablet and mobile devices.
Reduce costs with our self-publishing solution
Self publish your eBooks to kindle and ePub readers, convert your procedural guides, 'How-to' guides and manual documents to eReader devices.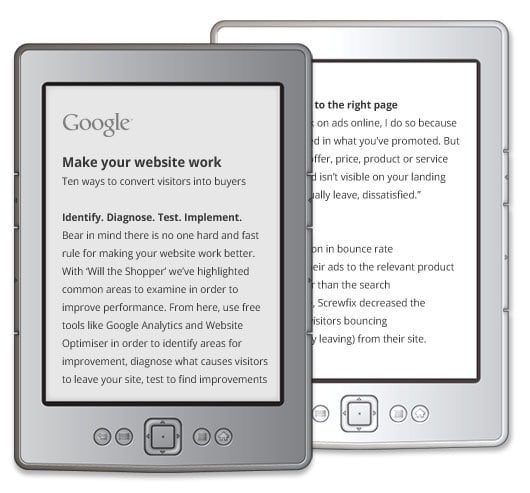 Availability
eBooks can be purchased 24 hours a day, every day, from the comfort of the consumers home. Regardless of whether that home is in a bustling city or a desert island, as long as the consumer has access to the internet then they will have access to your eBook.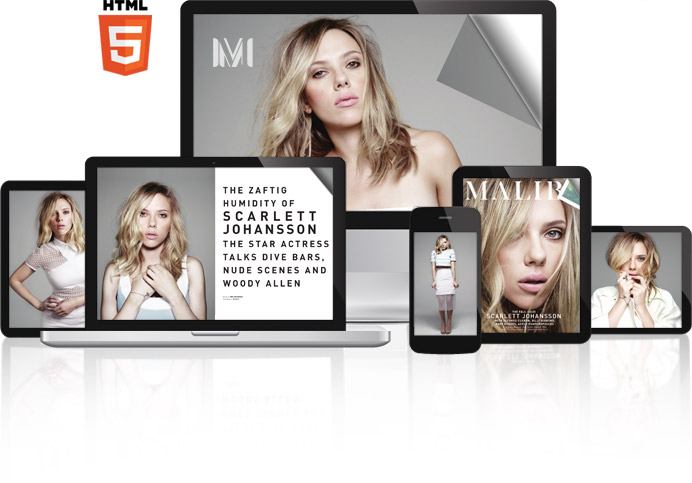 Our customers have a lot to say about us
We really value our customers and their opinions, we welcome feedback and act on feature requests.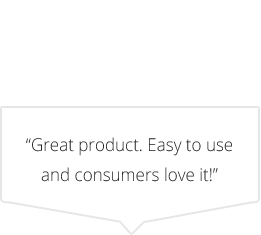 Fergus Burns
Amazon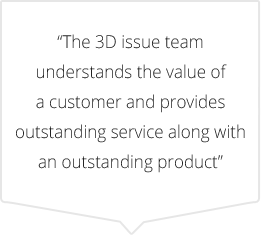 Stephen Competello
MACYS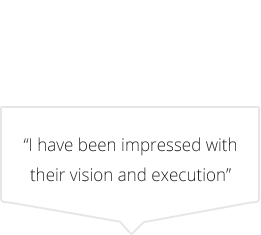 Josh Metnick
Chicago.com, Inc.

Why not join an online demonstration?
We host free webinars where you can watch our team create a digital publication from scratch and post it live online.