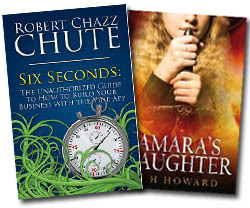 eBooks have become as much a part of our everyday lives as the traditional paperback, they now demand as much respect and attention as their printed cousins. Accordingly, with their ever increasing popularity the eBook marketplace has become an intensely difficult place to attract eyeballs due to the vast amount of titles on show, you should therefore take a great deal of care with one of the most important factors of any book whether it is an eBook or its printed sibling, and that is the cover.
The prominent rise of self-publishing in recent times is a direct reflection of the ever advancing technologies we now enjoy. The cover has become an integral part of many publishers thinking. There are many methods available to both publish your work and in turn design your own cover, although at this point we would herald a word of warning when it comes to designing your own cover. This will be your publications window to the world and as such should be treated with the utmost respect it deserves; sometimes the cover will be your only chance of engaging with the consumer so if you feel that cover design may not be one of your strong points it is strongly advised you hire a professional to create a cover that reflects that quality within your publication and give your publication the exposure it deserves.
We here at 3D Issue have kept an eye on eBooks covers throughout the year that has just elapsed and in today's blog we are going to let you on some of our favorites.
So here we go, in no particular order here are our standout eBook covers of 2013… Enjoy!
'Amara's Daughter' designed by Jane Dixon-Smith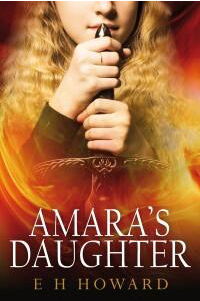 A lovely cover to start us off, elements of the story are intertwined with an enigmatic charm and a central focus of interest. Warm colours combined with intricate detail make this cover jump off the screen and is a favorite with 3D Issue.
'Apeland' designed by Jeroen ten Berge.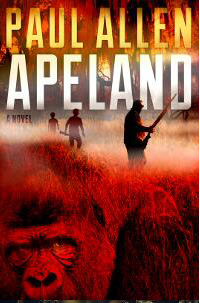 Jeroen ten Berge transmits the mood perfectly in a cover which outlines the contents of the book in a subtle yet resonating fashion. A hint towards the turmoil within while keeping the cover elements to a simple format make this eBook cover a real stand out.
'Baneful' designed by Kit Foster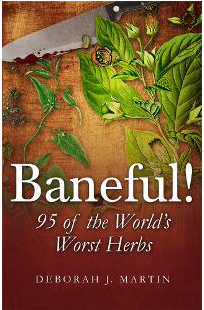 Intricate illustration combined with complimentary typography whilst retaining a vibrancy and subtle undertone towards the subject matter make this cover a real individual and sterling effort.
The Fishers of Paradise designed by Mark Timmings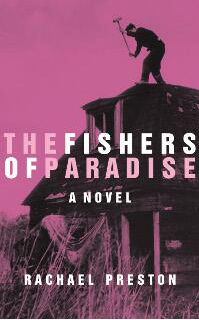 A masculine image combined with a color tone with feminine leanings balance perfectly in this cover by Mark Timmings. The composition of the cover evokes questions within your mind leaving you wanting to learn more, the staple of any good ebook cover.
'The Keys to a long Distance Relationship: A Couple's Guide' designed by Joni McPherson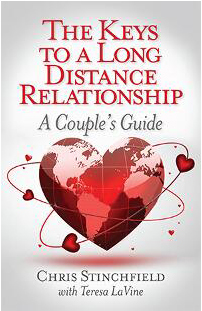 A cover that immediately expresses its contents with an illustration that could tell the story on its own, the combination of this and uncluttered but effective typography ensures this cover makes it on to our list, a great effort by McPherson.
'The After/Life' designed by Vardan Partamyan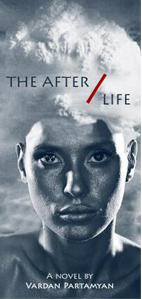 This exceptional cover which depicts the eeriness of post-apocalysim is idiosyncratic in its approach but nonetheless very strong in its visual direction and typography that neither interferes or takes away from the image while all the time complimenting the overall mood and intended effect of the cover.
'Ethan Justice: Origins' designed by Ares Jun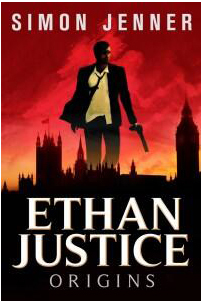 Jun hits the nail on the head with this offering, leaving no doubt as to the thriller origins of the story combined cleverly with the London skyline gives the reader a sense of danger and intrigue that reels the reader in.
'Red Steel' designed by Kit Foster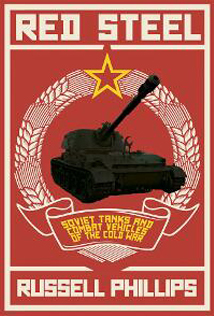 Another Kit Foster effort makes it onto our list; this offering manages to perfectly convey the subject matter. The typography in particular helps in creating the foreboding mood in your mind. The illustration could perhaps have been sharpened and lightened slightly but overall it depicts the subject matter with ease, you can nearly hear the tanks rumbling over concrete.
'Skirts of War' designed Damon Za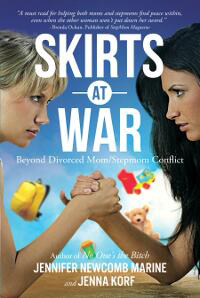 Za has created a cover which is both light hearted due to its color scheme whilst retaining a palpable scenario of tension and uncertainty due to the obvious stand-off depicted through the visual, it leaves you wondering what is going on between the characters.
'The Scribe' designed by Damon Za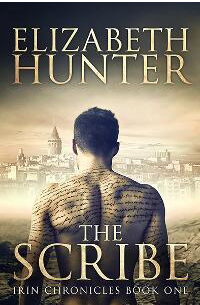 Another Za inspired cover makes it onto our list with this visually enticing and dominating cover which while using limited tones manages to illustrate the interior of the ebook in captivating fashion. One of the favorites here at 3D Issue.
Six seconds designed by Kit Foster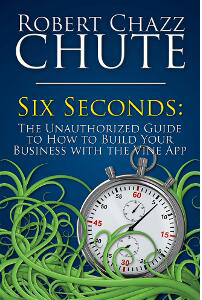 We will be accused of showing bias towards Kit foster at this stage but this cover is here on merit! Complimentary typography and an illustration that could quite easily speak for the contents of the eBook on its own such is its strength and power. Sterling work once again by Foster.
'Bad Religion' designed by Jennette Marie Powell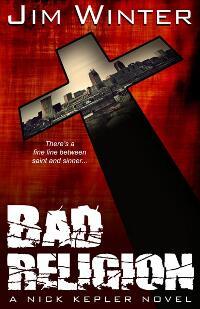 A nice effort by Powell which emanates tones of a thriller steeped religious tyranny, a simple but very effective cover which makes good use of typography, texture and notably imagery where the focal point of the cross is the city itself. All in all, a quality offering by Jennette Marie Powell.
'Devil's Acre' designed by Ian Denning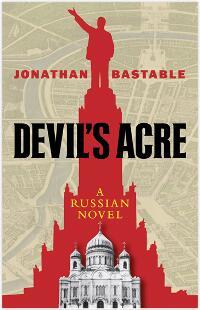 A fantastic cover by Denning, the clever use of a 1930's map of the new Soviet Moscow in the background doesn't interfere with the silhouette of the Stalinist skyscraper – the Palace of Soviets while the use of red suggests an inferno akin to the flames of hades itself. A well-constructed cover with each individual element complimenting the other.
So there you have it!
This was only a small excerpt of our favorite eBook covers of the year, we could have went on and on but decided that it would be nice if you sent us what your favorite covers were. Do you agree with our choices? What covers would you have included? We would love to hear from you.
Interested in creating your own eBook?
Try 3D Issue's fully functional free trial and you will be that one step closer to fulfilling your dream.