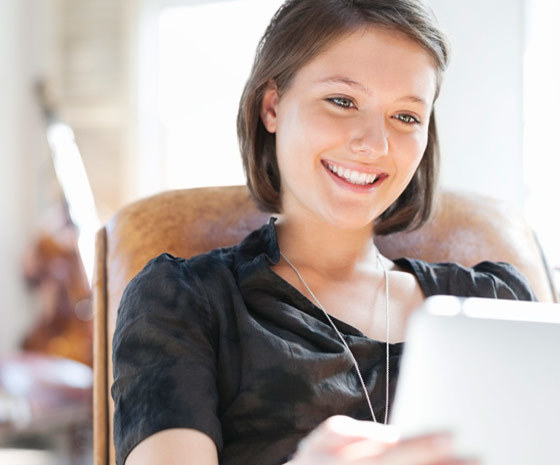 Lately, we have been getting lots of inquiries about what sort of subscription-based model comes with our software. In today's blog we will help you understand the many facets of the 3D Issue software. And in particular how to create digital subscriptions of your issues for your readers.
Simply create a user login system for the readers who have purchased digital subscriptions. See a video tutorial on exactly how to enable this feature here.
This proves a handy e-commerce feature that is available to 3D Issue gold customers, readers that have subscribed have their own password and can login to view the publication when prompted to do so.
Once you know that 3D Issue can cater to subscription based readers you may have other questions about the software in general and how it can relate to your audience.
We've been in this area of software development for over 10 years now and have a robust and well-developed product that's relied upon by agencies all over the world, we appreciate that our customers have high standards and we do all we can to ensure your client/reader is satisfied.
3D Issue can assist you with any questions on features, pricing or technical requirements. We strive to provide the best information and service as possible so you get the best software for your needs.
Please see a list of questions our team may ask you in relevance to finding the correct digital publishing solution from our software suite for you.
If possible, please read and consider each of the questions below so we can best assist you in your quest to find the right software for your marketing needs.
1. Do you currently use a flipbook platform? If so which one?
2. Do have a graphic designer in-house or use an agency?
3. Would you like a lifetime or pay monthly plan?
4. Do you want your own branded App for Apple App store and Google Play store?
5. Do you have web hosting?
6. What has caused you to enquire now about a flipbook/hubs software application?
7. Do you have a YouTube or Vimeo Channel?
8. Do you have a time frame for your publishing deadline?
9. How many PC or MAC copies of the software might you need?
10. Do you use Google Analytics on your website?
11. Would your advertisers like to link adverts to their customers websites?
Note 3D Issue is a PDF conversion package for your PC or MAC, you create the flipbooks with 3D Issue from your PDFs which are developed in-house.
Call today or email us info@3dissue.com and one of our team will assist you.
By Audrey Henry