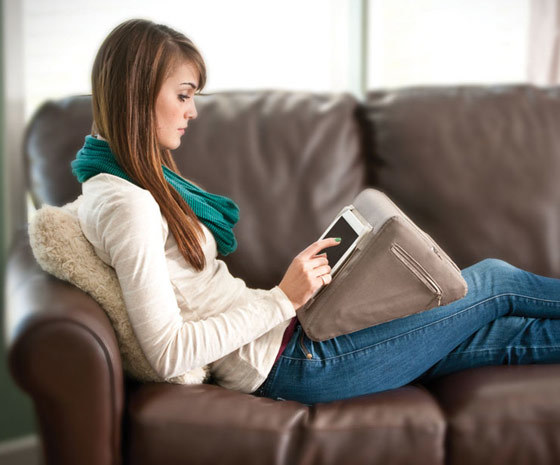 In today's blog I will look at how digital publishing trends in 2015 correlate with online marketing forecasts.
Phones are the new billboards. Reaching the masses has a changed perspective. Mobile screen size increases are seeing greater numbers of people reading on smartphones and iPhones. Marketers must act and provide content suited to this media phenomenon or sadly they may miss out.
More happy news includes the fact that we are going to see lots more apps; publishing apps, apps from content providers, magazine apps, content apps and information apps. The ability to create a branded business app easily channels a new line of distribution of content to a mobile friendly audience.
Advances in the development of advertising in digital magazines: pop-up ads that can appear over the front cover, appear on a page turn or in a desired space, are proving popular interactive features for digital advertising revenue growth. Including web links, audio and video are all options digital publishing provides digital marketers.
More usage of contact features in digital publications; inclusion of web links, info buttons, social media icons that all links to the company's business page, gain traffic, likes and follows. Including a "calls to action" on varied pages throughout the digital publication was something we saw an increase in, in 2014. One of our most popular blogs last year detailed how to create a successful website, these tips can also be applied to your digital publication, please see this blog here, it holds many valuable insights on how to gain prospects, leads and sales through implementation of clever digital features.
Aggregation of online content; Curating all RSS feeds, blogs, emailed articles, trending news, video, social activity and much more into a centralized hub is a strategy many digital marketers are adopting. Distribution of this hub which is of total view of a company's online activity is easy and this can simply be shared socially, via email or as an inclusion on websites. See the 3D Issue hub here.
If you have any questions on the creation of a digital publication, app or hub or would like some more information simply contact info@3dissue.com.
By Audrey Henry