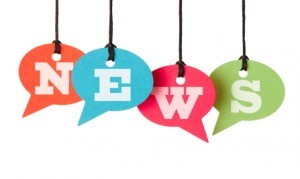 It's that time again! Once a month we release our digital publishing newsletter. This aims to keep you up to date with the latest tips, trends and goings on in the world of digital magazines and marketing.
Highlights this month:
– Google Analytics for your digital magazines
– Digital Publishing guide to output formats
– How to create an .epub for view in iBooks
– Mobile growth in 2012
– Top digital publishing mistakes…and solutions
View the newsletter:
We have used the 3D Issue software to create our own newsletter, and have this available in two formats depending on your device.
Desktop users
View the browser viewable digital magazine via this link.
Browser based digital magazine – Newsletter Feb 2012
iPad/iPhone users
We have also created a .pub file of the newsletter which you can download and read on your iPad or iPhone via the iBooks app. Download the file from here and sync to your iPad/iPhone.
Download epub version for iPad/iPhone – Newsletter Feb 2012
Top tip: Create your own digital newsletter from your blog! You too can create one of these browser based or/and .epub versions. Check out the tutorials here:
PDF to iBooks: part 1 of How to publish your content to iBooks
Blog and RSS to iBooks: Part 2 of How to publish your content to iBooks