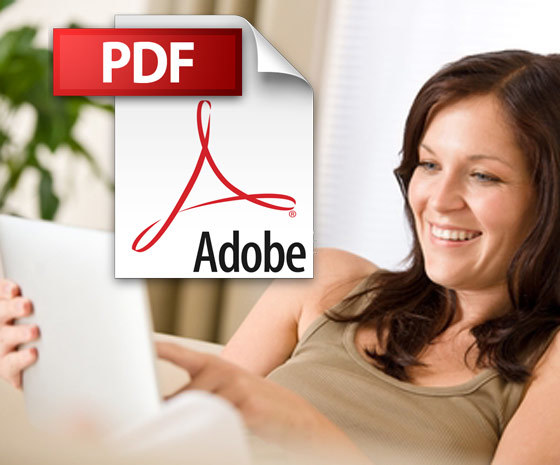 3D Issue has an assortment of features that enables you to create your interactive digital publications, be they promotional sales catalogs, digital magazines, eNewsletters, event guides, information guides, white papers, annual reports, prospectuses, eBooks, flipbooks, look books, or any other types of digital replicas of print publications.
The full array of options in the software provides the following publication types:
•  Flash version of your publication for PC and MAC;
•  HTML5 version for iPad, iPhone and other smartphones and tablets;
•  .ePub and .mobi files for e-book reader devices.
•  Aggregated content Hubs from all your online content, blogs, RSS feeds, social sharing and more.
•  Publish to apps. Create branded apps to suit your company and its content.
Our flipbook customers and trial users too will be familiar with the 'three tabs', namely content, design and output.
The intuitive layout in the 3D Issue software, and simple yet effective feature set, means creating your digital publication becomes less of a chore and more of an engaging exhilarating experience.
To create digital publication in 3D Issue:
1. Install the 3D Issue on your Mac, PC or Laptop
2. Import your PDF
3. Add any interactive features you like; for example video, audio, weblinks…
4. Click build – your publication is ready to share with the world.
If any of the steps above are not possible in your software contact sales@3dissue.com for more information. Your provider many not offer the same features as 3D Issue or you may need to upgrade to a newer version of the software.
Your publications become the center focus and not the process of conversion and upload.
Digital publishing enjoys widespread mass market appeal across a myriad of devices and so the terminology in use varies. As I covered in the first paragraph of this blog many types of digital publications can be produced with the software suite. And the scope does not end there. Recently 3D Issue launched a content aggregation tool that allows publishers to collect content in real time from any online source and deliver that content to a responsive web app or use as a content delivery mechanism for native mobile news apps. It is currently being used to power hundreds of automated regional news apps in the US along with powering a leading US national daily news portal. Great for large publishing organizations, or companies that produce a lot of content that is updated regularly, like news, sports, fashion and health industries.
Here is another blog post we did on digital distribution channels for your marketing content which will give you an idea the scope you PDF can reach with the help of 3D Issue software.
And here is a useful blog post discussing how digital marketers are creating adaptive content for mobile platforms and the phenomenal potential this holds.
By Audrey Henry