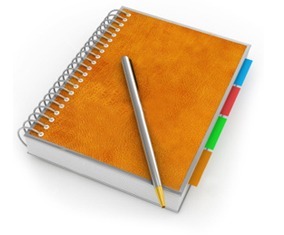 New to digital publishing? Want to know where to start? What the best practices are and how to start? Well look no further! We've put together this starter pack that will give you all the necessary information to get started and help understand digital priorities, terminology and best practices.
This starter pack includes:
– Guide: 10 Best Practices For Creating Online Magazines
– Checklist: Evaluating Digital Publishing Solutions
– e-Book: Beginners Guide to HTML5 Digital Publishing for iPad
– Article: Digital Publications – Part 1 Beginners guide to output formats
– 14 Day Trial: Digital magazine software 3D Issue
These resources are a great way to get to grips with the subject and understand which is the best way to move forward with going digital.
Don't forget we also have the daily webinar demo sessions and the video tutorials which help new users of 3D Issue understand the software capabilities.

By 3D Issue