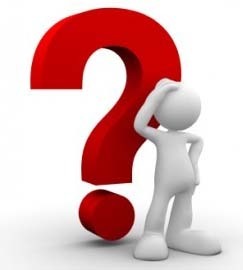 Part 1 and Part 2 of this beginners guide went through the various different publishing output options and which devices could show this content.
Here we look at some further considerations you may want to look into before choosing which digital output and devices to publish for.
1. Your content source
Where is the source?PDF format (already designed), online via RSS feed or is it unwritten? Most Digital Magazine software solutions convert PDFs into web versions, but if you have a Blog or RSS feed consider 3D Issue Hubs (an application bundled with 3D Issue) this application can convert feeds into browser viewable digital magazines or into eReader formats – and ePub for example can be viewed via the iBooks App on iPads and iPhones.
2. Your publication type
When deciding which format to create, consider your publication type. If the publication is a traditional book/novel then you would probably consider publishing in eReader format. Whereas if you have a more graphical, media rich publication such as brochures, magazines, etc.. then an online publication may suit better.

3. Your audience
There are many devices available to your audience. If you want to create a publication that is viewable to iPad readers then consider that if you have a Native Apple App, then readers on other devices would not be able to view these. If you create a Web based digital magazine then your audience on devices that have a browser which include iPad, iPhone, Desktops, Laptops etc… can all view the publication.
See also:
– Digital Publications – Part 1 Beginners guide to output formats
– Digital Publications – Part 2 Beginners guide to devices
By 3D Issue