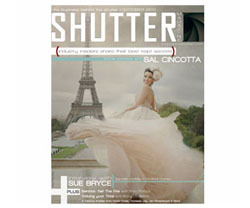 Today's blog will talk about creating digital photography magazines. I will discuss who can benefit from creating digital photography magazines and I will outline 10 simple steps on how to create your very own digital photography edition.
It is obvious the benefits digital photography magazine have for photographers and artists who want to show off their work. Creating digital photography magazines is not limited to these kinds of businesses. Creating digital photography magazines adds value to many businesses and industries. It can be used to generate sales and trust as a marketing tool for all businesses. Your business can benefit greatly by creating digital photo albums that can display products you sell and demonstrate how these products can be used. You can create digital photography magazines to introduce your staff and show where you are located. Simple galleries like this can help your customers get to know and trust you; this can only be a positive thing.
"A picture is worth a thousand words, refers to the notion that a complex idea can be conveyed with just a single still image" Wikipedia.
Creating digital photography magazines can be used for teaching and treatment. Teachers find digital photography magazine an excellent training aid. Health professionals such as Speech and Language Therapists, who use pictures to diagnose and treat speech and language impairments, find creating digital photography magazines very useful as it saves time on creating resources, which frees up more time for consultation.

Creating a digital photography magazine is easy and can be done in 7 easy steps.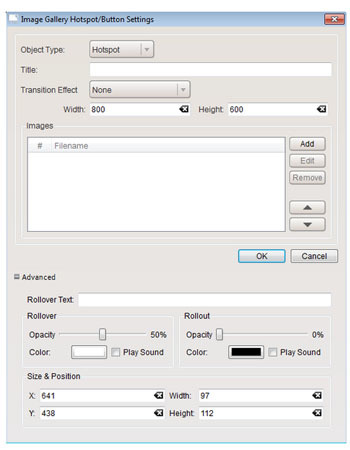 1.  Download 3D Issue:
Trial / or download after purchase.
2.  Set up the software:
Add logo and domains
3.  Import your PDFs
4.  Add interactivity:
On the design Tab click on Interactive.
Here you can add interactive features like photo gallery.
To add a photo gallery, simply click on the Image Gallery Icon.
5.  Upload you pictures
6.  Select Preferences and click OK
You can add: Hot spot or Button
Title to your album
Transition effect
Rollover text and colour
7.  Preview and Build
Well done you created a digital photography magazine. You can now share this with others!!
To conclude creating digital photography magazines is so simple when you use 3D Issue software, it adds value to every business and industry from demonstrating products, introducing your business to teaching and treatment. Download your free trial today and enter 3D Issue Big Giveaway Competition.
By 3D Issue