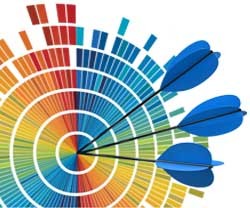 The only constant is change.
This comment could have been written solely with the digital market in mind such is the rapid and continuous evolvement of technological trends, consumer behavior and changing business models. The digital world is an arena which pivots, grows and evolves almost daily; it can seem that just when you have a handle on a particular platform or trend within digital technology and marketing, suddenly it is 'last year' and the world has moved on, with or without you.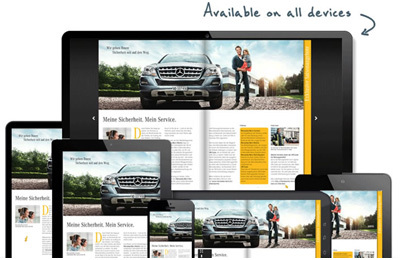 Get responsive
The general rule of thumb is you have seven seconds to grab the consumer's attention; this will contract immeasurably if your site is not optimized for smartphones, tablets and any other device the consumer chooses to use to consume content. Recent studies have found that 67% of users claim they are more likely to purchase from a mobile-friendly website, companies that rely on SEO would be wise to begin making the transition to mobile-friendly websites.
It is estimated that by the end of 2012 there was 2.1 billion mobile web active mobile-broadband subscriptions in the world. That is 29.5 percent of the global population accessing the web from their mobile phones. It is further estimated that mobile internet will surpass desktop internet usage this year (if it already hasn't).
Couple this with an average increase of 40% per year for mobile broadband subscriptions over the last three years and you start to get a clearer picture of the behemoth in our midst. Your content simply must be responsive to gain traction in the modern world.
Make it your aim for all your correspondence, emails, email newsletters etc look just as beautiful on a small mobile screen as on a desktop PC, as if they don't, and based on the fact that more and more subscribers read their email on a mobile phone, you will see a much lower engagement rate including opens, clicks and orders.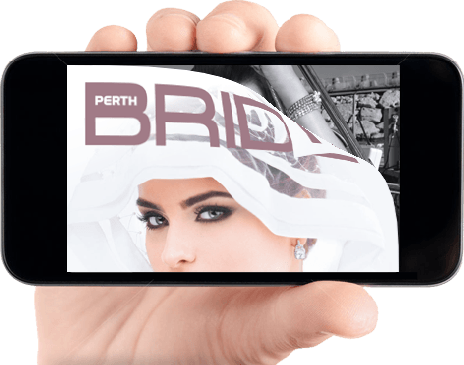 Growth in Video Marketing and Image centric content
You should endeavor to use any and all means available to you to attract and retain viewers, encouraging interaction and engagement along the way. The use of images and video are a sure fire way of doing this, think of it this way, if the world has gone mobile you have to be able to attract their attention right away, you most likely only have a few seconds to grab the consumers attention.
The fact that video sharing will command 55% of all web traffic by 2016, alluded to the forecast that the demand for video will triple by the same date and that mobile video traffic will also see an increase eighteen fold by 2016 since 2011 all points towards the recent surge in video sharing being one of the hottest facets of content marketing this year.
Video is already a mammoth source of content and if predictions prove true it will be the major player in the content arena, according to BI intelligence report, online video audiences are expected to double in 2016, reaching 1.5 billion globally. That's right 1.5 billion, that's a whole lot of eyeballs…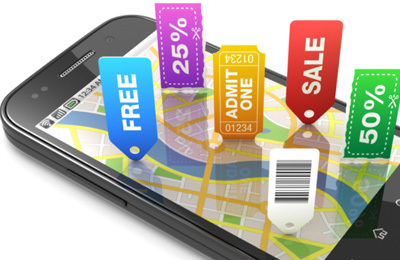 Image courtesy of The Drum
Data-driven location-based marketing
The plethora of connected mobile devices now available to us has reached levels never witnessed before; the world is online and finding consistently finding new ways of connecting through alternative devices such as wearable technologies. This influx of connected devices has opened up a realm of data collection through GPS capabilities within said devices.
This data can be correlated to ascertain where you are, who you are, and what you like, absolute gold dust for marketers as they will then be in a position to construct an identikit of the consumer and tailor the brand experience accordingly. Location-relevant messages, especially those occurring near the point of sale, will become increasingly important.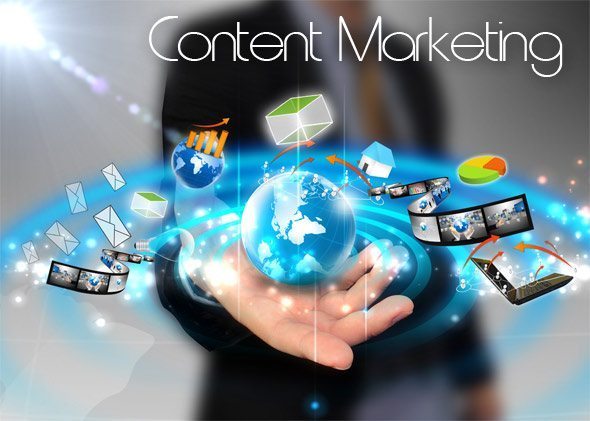 Image courtesy of 99 Media Lab
Content marketing
Content marketing is the art of communicating with the consumer without actually selling or promoting the product but rather informing and educating. As previously mentioned, the consumer has long become tired of advertisements and self-promotion being thrust upon them at their every turn, advertisements they soon came to regard as unnecessary interruptions to their day and basically becoming an annoyance they would come to increasingly ignore.
The art of storytelling has come to the fore with the rise of content marketing; the consumer has long been turned off by traditional methods of advertising. They wished to be entertained and informed at the same time. Content marketing educates and informs the consumer who in turn will return to your company as they will regard you as a source of credible information, a font of knowledge in your field, a thought leader if you will.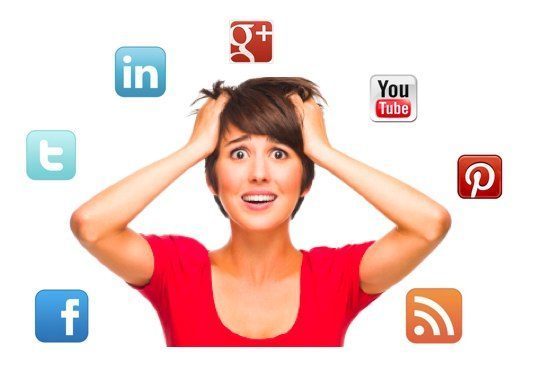 Image courtesy of Web Sevices. Inc
Social media diversification
Social media is still growing but in a diverse manner, social media is no longer restricted solely to Facebook and Twitter. Platforms such as Pinterest, Google + and Instagram have become more popular than ever and an integral part of many consumers daily lives. In 2013, as many as 93% of marketers said that they used social media for their businesses. Businesses have to establish and maintain a presence on social media sites to maintain contact with the consumer and to continue to build their brand.
The digital publishing industry is an industry which is widely expected to continue its rapid growth going forward, the internet and the devices we use to connect to it has changed all the rules, suddenly we have the biggest known content distributor known to man in our hands, quite literally, in the guise of smartphones and tablets.

Digital technology is constantly evolving and changing, in only a few short years the ways in which we receive, consume and share content has changed beyond recognition. This trend is set to continue for the foreseeable future. Digital publishers have to ensure that the techniques they use are not only current but have one eye on developing trends. Publishers have to continually adapt and pivot their approach to match current trends and consumer behavior. No one know what the future may hold but one thing is for sure, changes will unfold in how the written word and digital content is consumed, distributed and received, new technologies and techniques will present different methods to locate and extract high quality content, publishers have to be ready.
Is it time you took your content into the digital arena through the use of online publications?
Try the free, fully functional trial of 3D Issue today and ensure both you; and your content, stay relevant within current trends.