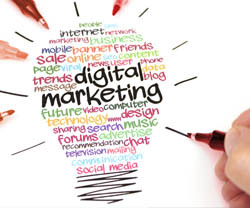 Smartphones and tablets are often our first port of call when we seek content or information, for many of us it is now second nature to pick up our smartphones or tablets when we have a question we need answers to or subjects we wish to learn more about. Quite simply put, the world at large has migrated online, a business in today's world has to have, and maintain, an online presence in order to flourish and prosper.
The widespread adoption rates of smartphone and tablets has made an online strategy a necessity for businesses and forms the basis of today's blog where we will look at some must-have features for media publishing platforms. It is vital to reshape the digital marketing strategies you use to incorporate new elements which are currently becoming more relevant for the target market based on its particular characteristics, needs and wants and use the digital tools available to respond proactively.
The below infographic courtesy of Connection Model outlines the elements that we here at 3D Issue agree will become ever more pertinent as integral parts of your digital marketing strategy.   

Read more on Media Publishing Platform Must-Have Features here

.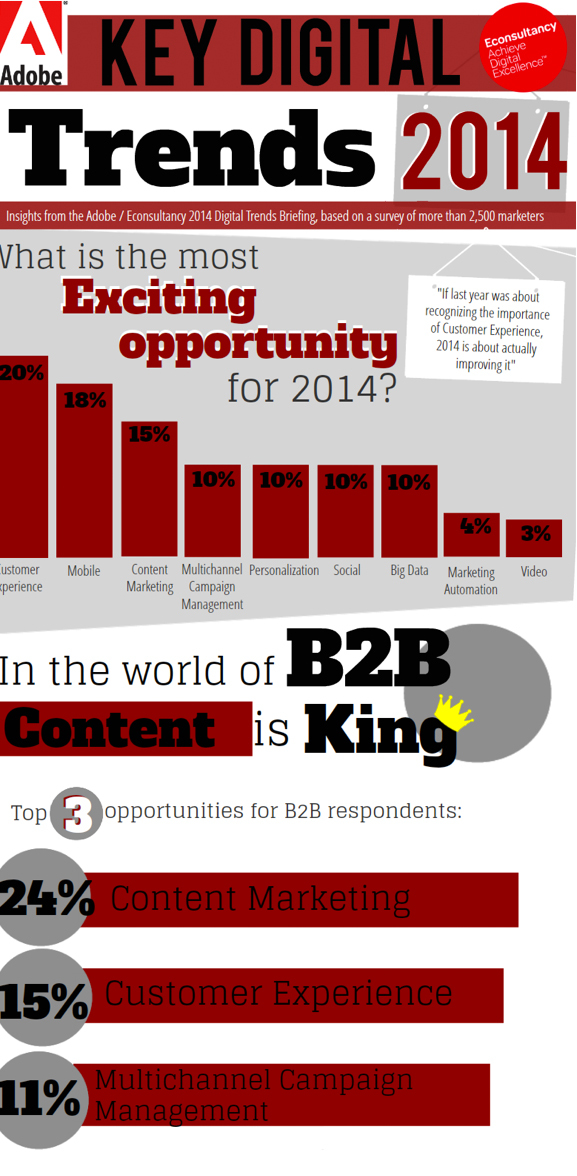 In order for your digital marketing strategy to reach and then resonate with the consumer you will have to utilize particular channels such as;
• Mobile

There is no getting around it, the world at large has gone mobile, in order for your marketing content to reach its potential, your content simply has to be mobile centric. This year for the first time ever mobile access to the web overtook desktop PC's and this shift in power is widely expected to continue. There are currently over 6 billion cellphones worldwide and of this 6 billion, one billion are smartphones, this is a channel which demands inclusion.   

Read more on Cross Platform Content Marketing Initiatives for 2014 here.
• Content marketing

Content marketing is now the most important and effective way of reaching out and connecting with the consumer. It is how you will be noticed, how you will be found, the driving force behind engagement and interaction with the consumer.
• Social

There are very few consumers who are not involved in some method of social media such is its influence in our world today. These channels enjoy gargantuan numbers using their services daily, you should aim to establish and maintain a presence on these channels.    

Read more on The Ultimate Social Media Marketing Guide for Digital Publishers here and creating Facebook App here.
• Video

The continuing expansion of 4G networks and the devices at our disposal becoming more advanced by the day, this is a channel which big things are expected of in the year ahead.     Read more about How to Use Mobile Video Content to Reach your Target Audience here.
• Analytics

Avail of the real time stat engine within the 3D Issue software to get live feedback on how your readers are engaging with your content.
Read more on How to Analyze Your Flipbook's Engagement Metrics here.

In today's digitally enhanced world it is essential for your business to have a digital marketing strategy, todays blog has only scraped the surface of what is a considerable arena. What is abundantly clear is that any business, both new and old has to have a strategy in place to take advantage of this gargantuan realm.