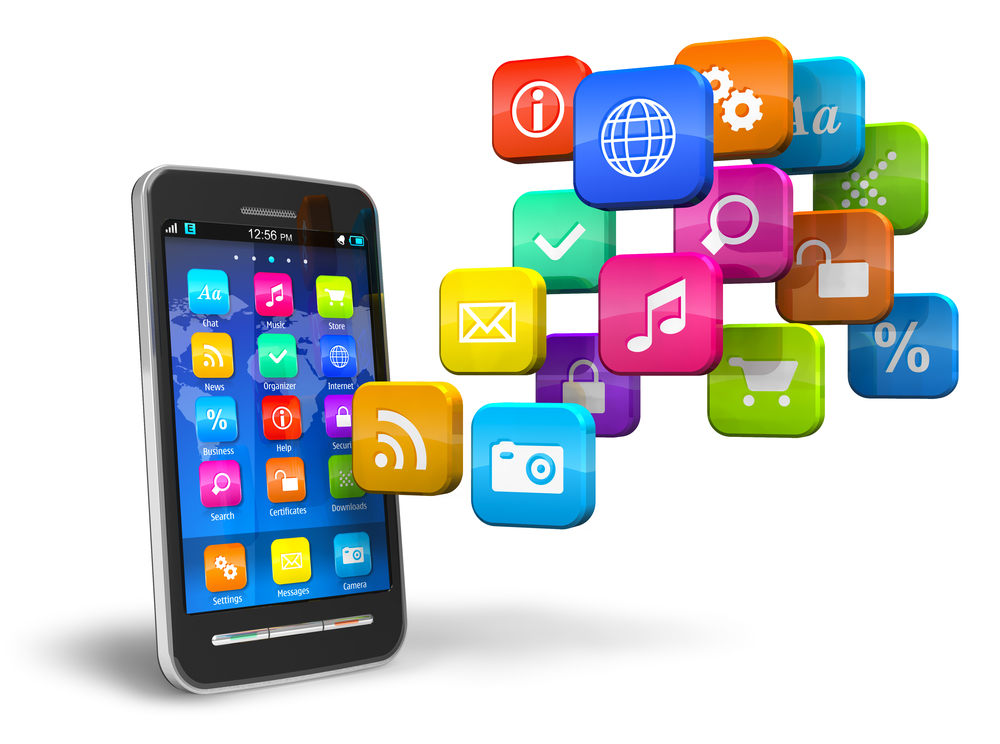 Embarking on any new venture can be a daunting prospect; there are many factors to take into consideration, many potential pitfalls to avoid. Any new business will need a solid marketing plan as the very core of their strategy, this will be the platform from which your business will stem, this is its very foundation. The widespread adoption of digital formats and devices now demands that a large percentage of this plan is devoted to digital.
Digital marketing encompasses many different elements of the online world; digital marketing can take the form of blogging, SEO, social media, content marketing, user experience, web design, the list goes on and on. The reality of business in today's world is that you are going to have to consider all of them when you are planning your approach for your start up. As the saying goes, to fail to plan is to plan to fail.

So where do you start?

The digital landscape is continuously shifting, advancements in technologies and the devices available to us seems to reach new levels of innovation almost daily. In today's blog we will have a look at some of the most recent, and important, digital marketing ideas that could make all the difference to your startup and its chances of success. I hope you find something of value within the article and as always if you have any comments or opinions leave them at the end of the blog in the comments section. I would love to hear from you.
Mobile marketing – there is no getting around it, the world at large has gone mobile, in order for your marketing content to reach its potential, your content simply has to be mobile centric. This year for the first time ever mobile access to the web overtook desktop PC's and this shift in power is widely expected to continue. There are currently over 6 billion cellphones worldwide and of this 6 billion, one billion are smartphones, this is a channel which demands inclusion.
Read more on Cross Platform Content Marketing Initiatives for 2014 here.
Mobile Video content – Video content is one of the most popular mediums in the digital stratosphere to date, the continuing expansion of 4G networks and the devices at our disposal becoming ever more innovative and capable by the day all point towards this channel being a major player in the year ahead.

The potential reach of video is second to none, below is some statistics supplied by the Business Insider which supports this statement;
• YouTube: some 40% of YouTube's traffic now comes from mobile. Compare that to just 25% last year and a paltry 6% only two years ago and you get an idea of which way the market is migrating.
• By 2017, video will account for 69% of all consumer internet traffic according to Cisco; video-on demand traffic alone will have almost trebled.
• Audience boom: About 50 million people in the U.S. now watch video on their mobile phones. Fifteen percent of all online video hours globally are viewed on tablets and smartphones.
Read more about How to Use Mobile Video Content to Reach your Target Audience here
Youtube – As previously mentioned, video is already a huge market and this trend looks set to continue in the mobile domain due to the increasing capabilities of devices and networks. Youtube enjoys an estimated 1 billion unique users each month; the figures speak for themselves, this is a channel which you can ill afford not to be a part of.
Location based marketing – "Targeting consumers with relevant products to purchase while they are in the location will make mobile marketing more relevant and less intrusive, changing the way mobile marketing is executed," says Stacey Tozer, marketing director, MappedIn.
"As we move into 2014, real-time location based marketing will become a more important marketing strategy," agrees Atri Chatterjee, CMO, Act-On Software, a provider of cloud-based integrated marketing automation software.
"Geo-targeted promotions and notifications will be added to the marketing mix as companies begin to see the benefit of real-time marketing based on GPS location — and customer targeting based on physical location to stores, restaurants and events," Chatterjee says. Allied to this, Chatterjee predicted to Cio.com that social media will be "the main channel for real-time location based marketing, [providing] the key advertising platforms for businesses looking to target customers with location based offers,"
Email newsletters – contrary to some reports, email marketing remains one of the most effective ways of reaching out to your target audience. Email newsletters can be advantageous in attracting and engaging your target audience.

Labeled by many as dead in the water, email has emerged from 2013 in a stronger position than ever, still one of the most commonly utilized methods of communication and one which continues to defy all the odds considering the plethora of options available to marketers and consumers alike.
Read more on How to Create Email Newsletters in Less Than 5 Minutes here.
Email will become a mobile-first channel – Over half of all emails are now opened on a mobile device; email is widely expected to flip from a desktop PC focused channel to a mobile-first channel in 2014. This trend is expected to continue to grow at an exponential rate for the foreseeable future; recent figures released by Gartner highlighted the drop in growth in the sales of traditional desktop PCs by 8.6%. This decline in desktop usage will further accelerate the migration to a 'mobile first approach' for both the consumer and the business alike.
A huge shift in email marketing is widely anticipated across the board, optimization for mobile phones will be prioritized as the approach will be crucial in the success rate of companies worldwide. PC's will become a secondary consideration rather than the first, which has been the case, up until now that is.
Blogs – the consumer is constantly looking for high quality, relevant content, period. If you are supplying consistently good quality content then before long you will gain followers of like-minded individuals. Blogging is also a great tool for engagement as readers can leave comments on your blog which is a portal to striking up a conversation with them.
E-catalogs with video – A well designed, easily navigated e-catalog can be a fantastic asset for your company. We have seen many platforms adopt this approach, Pinterest, Wanelo, and Flipboad to name but a few.
Read more on How to Create an E-Catalog with Video here.
"Embarking on any new venture can be a daunting prospect; there are many factors to take into consideration, many potential pitfalls to avoid. Any new business will need a solid marketing plan as the very core of their strategy, this will be the platform from which your business will stem, this is its very foundation. The widespread adoption of digital formats and devices "
Social media – There are very few consumers who are not involved in some method of social media such is its influence in our world today. These channels enjoy gargantuan numbers using their services daily, you should aim to establish and maintain a presence on these channels. One thing to keep in mind is not to stretch yourself too thin, monitor what is working and concentrate your efforts in these areas.
Native/HTML 5 apps – Native apps offer the consumer the best functionality in terms of performance, usage of device features, complexity, and customization HTML 5 apps have the ability to be 'responsive', they can target different devices through their ability to resize to whatever the screen size of the device the consumer happens to be using at that time, this is absolutely crucial when you consider how many options this could entail.
Watch a video on how to turn your HTML5 magazines into iPad apps with 3D Issue here.
So there you have it, I have only scratched the surface of what is possible through digital marketing. The world; and the online world in particular, really is your oyster. Utilizing any and all of the above approaches will expose your start-up to audiences that may not have been previously aware of your existence which in turn will give your new venture the exposure, and the chance, it deserves.

One last thing you should take into consideration is the free, fully functional trial of 3D Issue which will aid you in the creation and distribution of all the channels mentioned above.