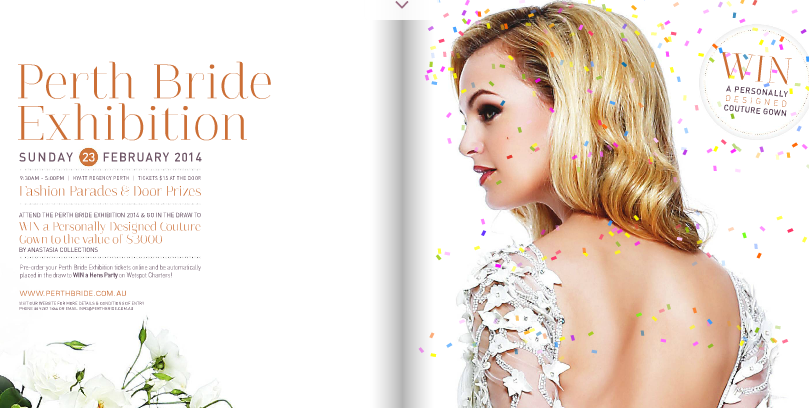 On Tuesday last, Adobe released data to show just how significant digital has become as a strategy for magazine publishers. Their report confirms recent industry statistics that show the continually increasing growth in digital magazine circulation.
Since 2011, Adobe report that the number of digital magazines downloaded each week has increased nearly sevenfold from 300,000 per week in the last quarter of 2011 to around 2 million per week at present.
In the last year alone, the total number of magazine created using Adobe and then downloaded has more than doubled to more than 150 million. Engagement with digital publications has also increased. They reported that readers are spending an average of 50 minutes per month using a DPS app, compared to an average of around 40 minutes per month spent with print publications.

This recent blog post explains how to design digital magazines using Adobe InDesign. Upon completion, upload your digital magazine to 3D Issue to convert it to Flash and HTML5 version so as it can viewed on all devices. Embed video, link and other types of rich media to engage your readers. Integrate with Google Analytics from within the software to track KPIs and improve your publications, further engage your audience and maximize return on advertising revenues.
Download a free trial of 3D Issue today to get started!