Is there a specific reader that prefers digital? What does this person look like? and would your business benefit from moving from print to digital editions based on this reader profile?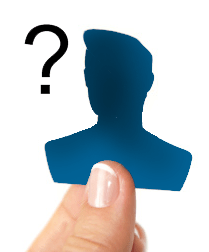 These are great questions and often asked by new customers we speak to when helping them investigate the best options.
Here in this post we look to get some of these profiling questions answered as look at some telling digital and e-book reader statistics and profiles.
This insightful infographic e-book nation looks at the typical e-book reader profile and also which format is best depending on the situation and environment.
In summary some key findings from the study by onlineuniversities.com were:
– The under 50 age group are more likely to be e-book readers, they were also likely to be college educated and earn more than $50,000.

– Digital readers read more! The average e-book reader was found to have read 24 books over 12 months compared to 15 books by a print reader.

– e-books and printed books are often used by readers for different situations; 88% of those surveyed who had read e-books also read printed books.

– Ownership of e-book reading devices is seeing significant grow, with the figure climbing from 10% in December 2011 to 19% in January 2012.
Click for larger version:
The infographic can be found here.
By 3D Issue